Movies starring Shea Whigham All the Real Girls
All the Real Girls is an anti-Hollywood romance; a tonic for all those weary of the usual cinematic overglamorization of love. Anchored deep in the bowels of reality, this movie proves that love can be just as affecting and effectively realized wh...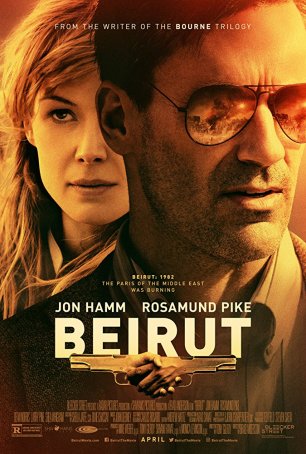 Beirut
Beirut is, without a doubt, an imperfect thriller. The narrative is at times too dense, some aspects of the ending are too pat, and there are some internal inconsistencies the movie never explains. But, damn, is it good to watch a movie that e...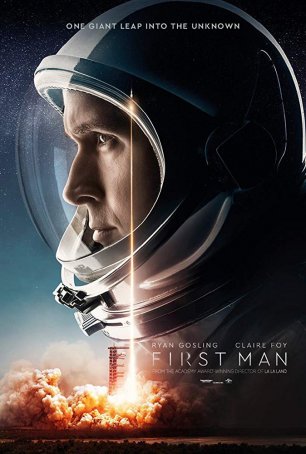 First Man
First Man, a workmanlike bio-pic of astronaut Neil Armstrong, is at times compelling and at times maddening. Although inferior in its depiction of the early days of the space program to such riveting productions as The Right Stuff, Apollo 13, ... First Snow
Like most intelligent movies that dare to demand that the movie viewer think by pondering the question of predestination versus self-determination, First Snow is a downbeat affair. The interest here isn't whether the main character will circumvent...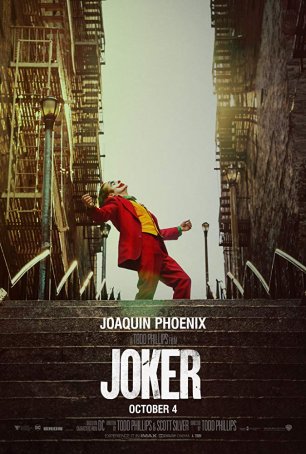 Joker
In the Batman universe, there are two kinds of darkness: the surface-deep emptiness of the Zack Snyder approach and Christopher Nolan's baked-into-the-DNA aesthetic. For the stand-alone Joker, which is said to be neither prequel nor the star...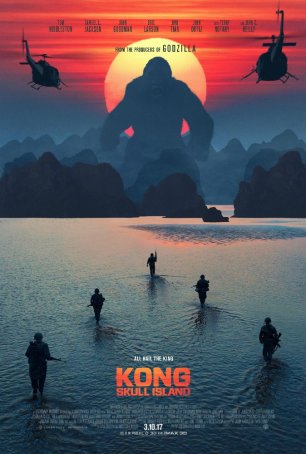 Kong: Skull Island
As a big-budget B-grade monster movie, Kong: Skull Island is a home run. It offers all the tropes and clichés one expects from this sort of endeavor, sparing no expense when it comes to special effects. As a King Kong movie, however, Skull Island is...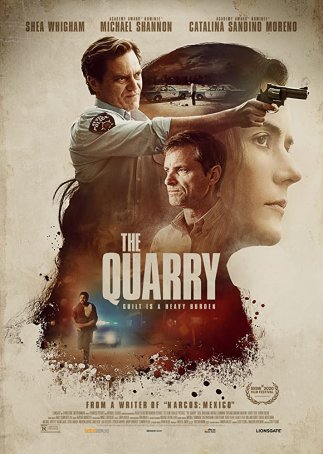 Quarry, The
Moody and brooding, Scott Teems' The Quarry falls loosely within a genre that has been dubbed "Western noir" by some critics. Undoubtedly a serious work that attempts to address immigration tensions and personal redemption, the film suff...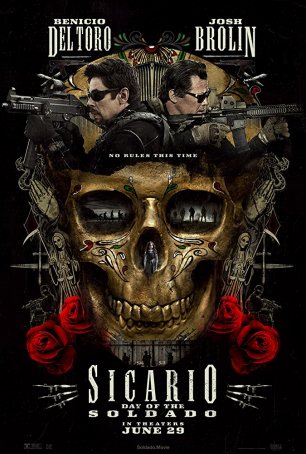 Sicario: Day of the Soldado
Sicario: Day of the Soldado joins Deadpool 2 and Incredibles 2 as summer 2018 sequels that, despite not being on quite the same levels as their predecessors, provide reasons to make trips to theaters. Although not a direct continuation of the ...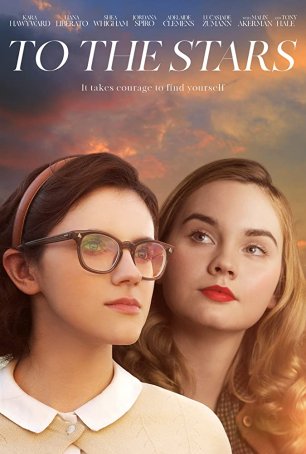 To the Stars
For roughly the first two-thirds of its 109-minute running length, To the Stars is an effecting and effective tale of female bonding. Unfortunately, the wheels come off toward the end as melodramatic contrivances result in an unlikely climax a... Wristcutters: A Love Story
Is there romance in the afterlife? Does the heart still burn with yearning after it no longer beats? Wristcutters: A Love Story, with a title that easily passes the "truth in advertising" test, would like us to believe so. While the landscape may...