Movies starring Zazie Beetz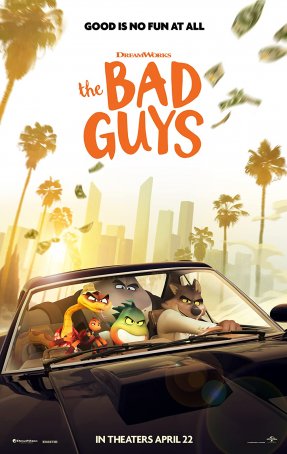 Bad Guys, The
At one time not all that long ago, Dreamworks Animation was churning out such exciting, well-loved projects as Shrek and How to Train Your Dragon. Of all the major studios, only they were able to challenge Disney on its home court. The Bad Guys...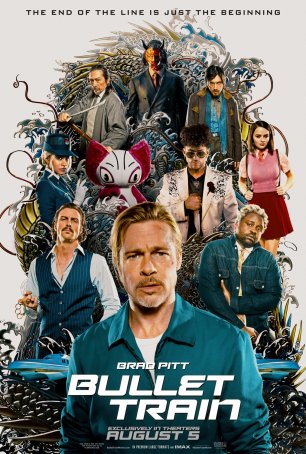 Bullet Train
There's a time and a place for mayhem, and that's essentially what Bullet Train is: two hours of fights, carnage, and witty repartee. Oh, it's too long, to be sure – probably at least by 20 minutes. And its puzzle-like structure is too com...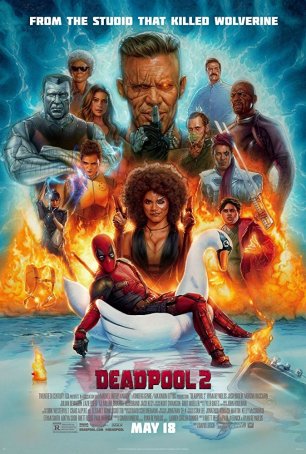 Deadpool 2
Two years after its release, the impressions that linger about the original Deadpool are its snarkiness and audacity. The story itself is hard to recall, in large part because it was one of the least impressive aspects of a production that was...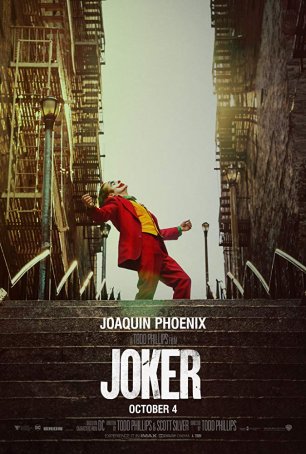 Joker
In the Batman universe, there are two kinds of darkness: the surface-deep emptiness of the Zack Snyder approach and Christopher Nolan's baked-into-the-DNA aesthetic. For the stand-alone Joker, which is said to be neither prequel nor the star...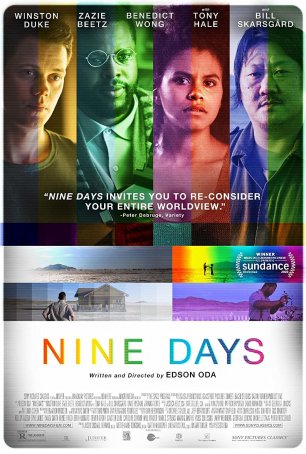 Nine Days
Edson Oda's debut feature, Nine Days, is a pure allegory; the film works as an extended philosophical rumination but fails as a story. Although interesting in many aspects, Nine Days is as often frustrating as it is compelling, and the denou...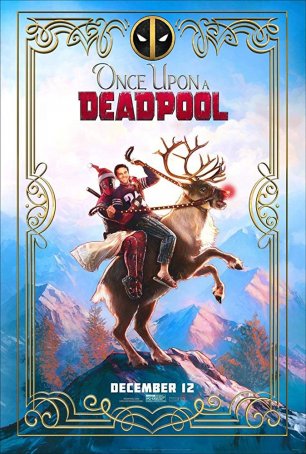 Once Upon a Deadpool
Note: Once Upon a Deadpool is an edited version of the original Deadpool 2 with some scenes shortened/deleted and new material added. In keeping with the spirit of the movie, this review of Once Upon a Deadpool is an edited version of t...