Movies starring Fred Savage Austin Powers in Goldmember
When Mike Myers and Jay Roach introduced the world to Austin Powers: International Man of Mystery in 1997, their intention was to make a one-off spoof of James Bond movies and '60s culture. The movie did okay at the box office, then exploded in po...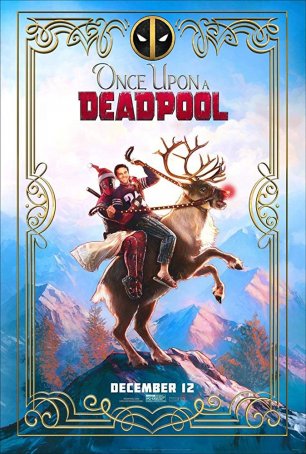 Once Upon a Deadpool
Note: Once Upon a Deadpool is an edited version of the original Deadpool 2 with some scenes shortened/deleted and new material added. In keeping with the spirit of the movie, this review of Once Upon a Deadpool is an edited version of t...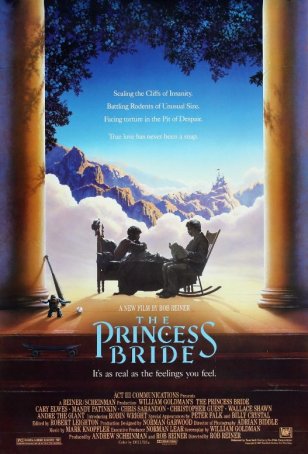 Princess Bride, The
"My name is Inigo Montoya. You killed my father. Prepare to die." When William Goldman wrote those words, he did not intend for them to become a fragment of '80s pop culture. When Mandy Patinkin spoke those words, he didn't expect his every i... Welcome to Mooseport
What might have been… Those four words tell the sad story of too many films, and Welcome to Mooseport is one of them. It starts out with a terrific premise, ripe with the potential for the kind of political satire we haven't seen on the big scr...