Movies starring Benedict Wong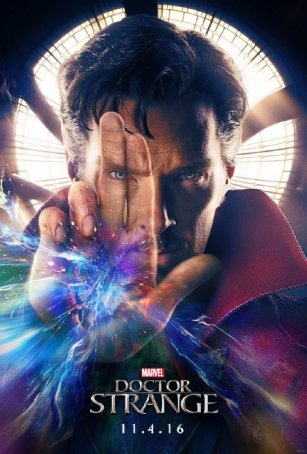 Doctor Strange
Strange comic book fans, rejoice! Your hero has finally made it into the Marvel Cinematic Multiverse and with that comes the potential of reboots aplenty. The shenanigans we saw in J.J. Abrams' Star Trek movies and the X-Men series may now lie ...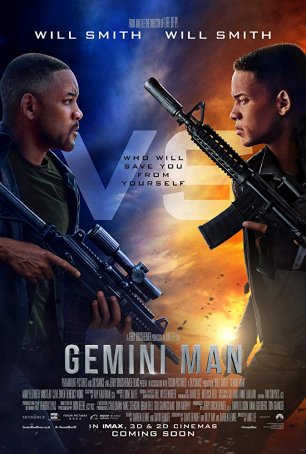 Gemini Man
While the makers of Gemini Man may have had aspirations for this to begin a new sci-fi action franchise, the would-be series doesn't get off to the most inspiring of starts. At its best, the movie feels like a superhero/spy movie hybrid with...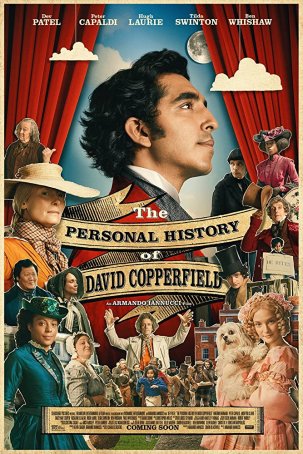 Personal History of David Copperfield, The
As long as there will be movies, new adaptations of beloved classics will follow. The important aspect for every director to remember is to find a unique angle – a change in tone, a different slant to the narrative, a shift in setting, etc. ... Sunshine
In recent years, "science fiction" has become synonymous with titles like Star Wars, Star Trek, and Battlestar Galactica. And, while there's nothing wrong with these movies and TV shows (in fact, they're predominately entertaining), they should be...