Movies starring Kelly Marie Tran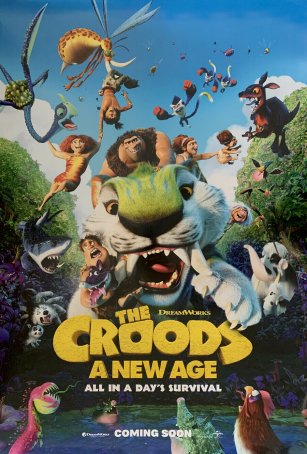 Croods, The: A New Age
Animated films come in three flavors: childish cartoons that are designed primarily to appeal to the under-10 crowd, middle-of-the-road efforts that at least make an attempt to entertain parents while never threatening established envelopes, and ...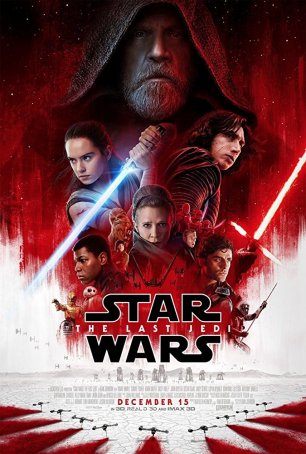 Star Wars: The Last Jedi
Episode VIII arrives in theaters with quieter thunder than its predecessor, The Force Awakens. But, although the box office returns for The Last Jedi will almost certainly fall short of the mark set by the 2015 installment, no one should mist...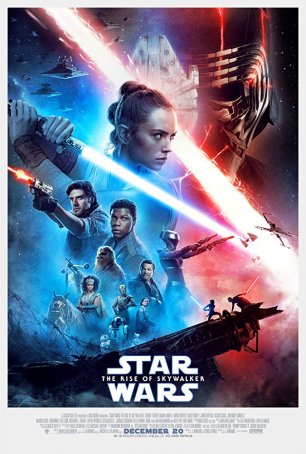 Star Wars: The Rise of Skywalker
Back in 1983, burned-out after completing the original Star Wars trilogy, George Lucas opined that he might be done. 22 years later, with the release of Revenge of the Sith (and after being pilloried by "fans" about the prequels), he said ...