Movies in the Action/Horror genre Blade
Vampires. Few creatures of legend speak to human terror on a more fundamental level. Ever since the silent days of movies, when F.W. Murnau chilled audiences with Nosferatu, a creepy, atmospheric adaptation of Bram Stoker's Dracula, film-goers ha... Blade II
Those regarding Blade II as a travelogue will not be planning their next vacation to Prague, where the bulk of the motion picture takes place. (Economic considerations caused it to be filmed there.) The Eastern European city is portrayed as a shad... Blade: Trinity
If you're going to make a vampire movie, here's a piece of advice: leave Dracula out of it. The character is so iconic that virtually no cinematic interpretation will do him justice. Unfortunately, that's not something that writer/director David ...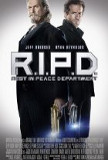 R.I.P.D.
It's difficult to pinpoint how R.I.P.D. fell into the rat-hole in which it exists. Is the problem the director? The screenwriters? Did the studio step in and sabotage the production team's creative vision? Regardless, in R.I.P.D., we have a legitim... Van Helsing
In the 1930s, monster movies were the staples of Universal Pictures' line-up, a cash cow as the industry metamorphosed from silent films to talkies. Although the monsters came in all sizes and flavors, none could match the appeal of the "Big Three...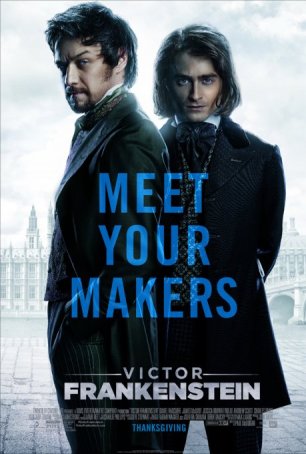 Victor Frankenstein
It's amazing that, two years in a row, a movie with the name "Frankenstein" in the title will claim a spot of dishonor on my "Turkeys of the Year" list. In many ways, 2015's Victor Frankenstein is an even worse mov...