Movies directed by Robert Schwentke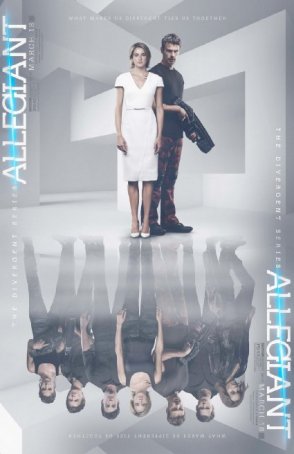 Allegiant
Allegiant exemplifies what happens when a book or movie exists solely for the purposes of placating fans and maintaining a revenue stream. Craft and originality are swapped out for familiarity and sameness. Plot turns into a regurgitation of not only... Flightplan
Flightplan is the latest motion picture to take an intriguing premise and flush it into the septic tank. Despite the participation of selective, talented actress Jodie Foster and a screenplay that borrows heavily from The Lady Vanishes, Flightplan...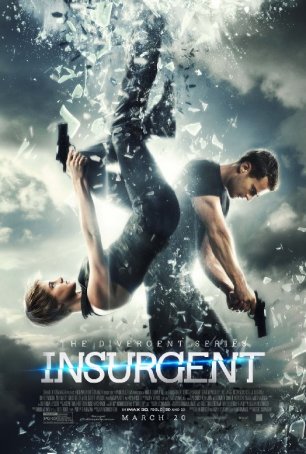 Insurgent
In my review of Divergent, the opening installment of the four-movie series of which Insurgent is the second part, I wrote the following: "As an entry point into a new world, Divergent provides a worthwhile portal. This is the kind of reality an...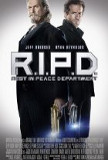 R.I.P.D.
It's difficult to pinpoint how R.I.P.D. fell into the rat-hole in which it exists. Is the problem the director? The screenwriters? Did the studio step in and sabotage the production team's creative vision? Regardless, in R.I.P.D., we have a legitim...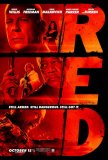 Red
Not to be confused with the early-'90s Kieslowski film of the same name. Definitely not. Sometimes, casting makes a difference. Under the stewardship of the same director with the same screenplay, Red might be an enjoyable-but-forgettable late...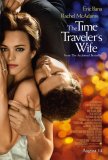 Time Traveler's Wife, The
The Time Traveler's Wife is a conventional adaptation of an unconventional novel. That's not necessarily a bad thing - screenwriter Bruce Joel Rubin and director Robert Schwentke (Flightplan) impose structure on a story that, in Audrey Niffenegger...