Movies starring Sean Bean Flightplan
Flightplan is the latest motion picture to take an intriguing premise and flush it into the septic tank. Despite the participation of selective, talented actress Jodie Foster and a screenplay that borrows heavily from The Lady Vanishes, Flightplan...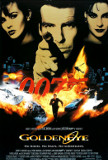 Goldeneye
Like everything else, James Bond (Pierce Brosnan) has had to change for the nineties. The venerable 007, coming off a long hiatus, has taken on his sixth face (the other five being Sean Connery, David Niven, George Lazenby, Roger Moore, and T... Hitcher, The
1986's The Hitcher is not representative of a classic of the 1980s horror boom, so the decision by Michael Bay and company to re-make it is merely unnecessary, not sacrilegious. 20 years later, the original stands up well; there is no need to re-i... Island, The
If there are lots of flashes and bangs, and smoke and fire, either your car has just rear-ended a Pinto or Michael Bay has made a new movie. Sometimes, both are disasters. In the case of The Island, there's enough fun to be had that it's almost p...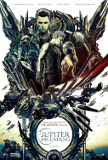 Jupiter Ascending
One of the key aspects of any science fiction or fantasy saga is world (or universe) building. This process refers to the creation and development of the reality in which the story transpires. More than mere background, it informs plot development, c...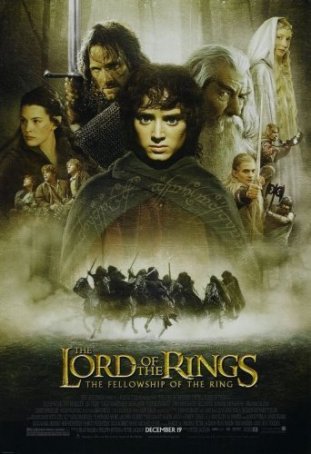 Lord of the Rings, The: The Fellowship of the Ring
In the pantheon of fantasy writers, no diety is treated with greater reverence than J.R.R. Tolkien, who is regarded by most readers as the Father of Modern Fantasy. During the past three decades, the fantasy area in bookstores has expanded from a ...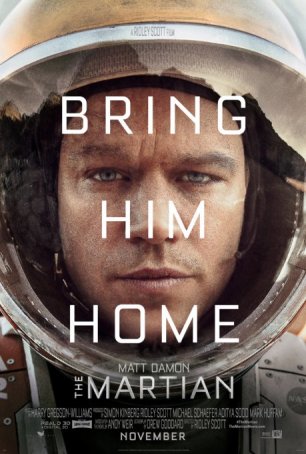 Martian, The
The Martian is the latest in a series of realistic science fiction films - movies that eschew the space opera elements of the genre and concentrate instead on believable aspects. Following in the wake of Christopher Nolan's Interstellar (and feat... National Treasure
I'm as willing as any movie-lover to accept a certain amount of ridiculousness in a movie if it serves the greater purpose of entertainment. And, when it comes to action movies, I like to think that my level of tolerance is pretty high. Hey, I en... North Country
In the tradition of Norma Rae and Silkwood, North Country is the story of one woman's struggle against an inflexible corporation. Despite some third-act flaws that weaken the conclusion, North Country does what it sets out to do: inspire and uplif...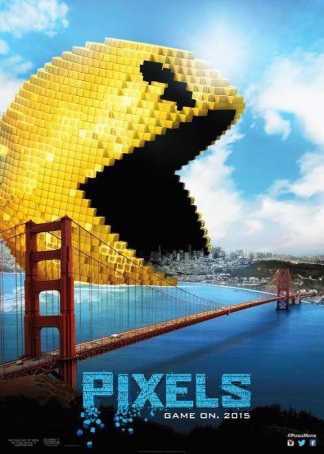 Pixels
The Adam Sandler slide continues. Sandler, once a box office giant whose stock has plummeted in recent years, no longer seems capable of making a watchable movie. His latest, Pixels, an homage to the early 1980s video game craze, offers an appeal to ...