Movies directed by Jon Turteltaub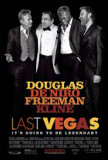 Last Vegas
A peek at the resumes of director Jon Turteltaub (The Sorcerer's Apprentice, National Treasure) and writer Dan Fogelman (Cars, Fred Claus) gives an indication that Last Vegas may not be headed for edgy, ground-breaking territory. Despite the presen...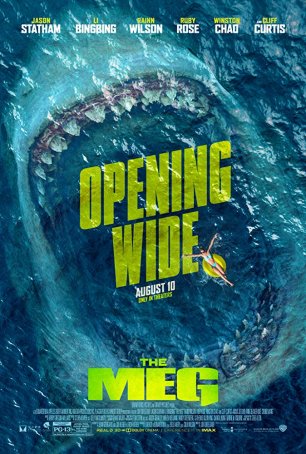 Meg, The
In a way, I feel like the victim of a bait-and-switch scheme.  The movie I saw isn't the one advertised in the trailers. As marketed, The Meg looks like a breezy, campy monster movie that supersizes Jaws with an infusion of Jurassic Park. I... National Treasure
I'm as willing as any movie-lover to accept a certain amount of ridiculousness in a movie if it serves the greater purpose of entertainment. And, when it comes to action movies, I like to think that my level of tolerance is pretty high. Hey, I en... National Treasure: Book of Secrets
How to review a movie that's essentially a copy of its predecessor? The temptation is to simply copy what I wrote about the first National Treasure into this space with a few minor edits to account for name and location changes. Everything from t...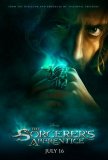 Sorcerer's Apprentice, The
Perhaps it takes a movie like The Sorcerer's Apprentice to make one appreciate the level of creativity evident in the Harry Potter series. Distilled to their bare essences, both stories are remarkably similar: a modern-day kid discovers he has mag...