Movies starring Kristin Wiig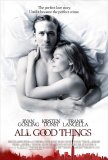 All Good Things
On paper, the story of Robert Durst makes for fascinating drama, even though it's missing an ending and several parts of the middle. When someone is writing a nonfiction book or making a documentary, such things have limited importance. But when ...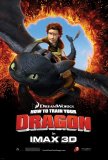 How to Train Your Dragon
Seen in standard digital 3-D. When Dreamworks released Shrek in 2001, it appeared the company was ready to challenge Disney/Pixar in the family film arena. Since then, however, Dreamworks' animated efforts have been made more with kids in mind ...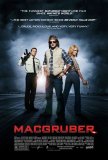 MacGruber
Saturday Night Live movies generally come in two categories: inspired comedies and woefully inept, borderline-unwatchable dreck. Unsurprisingly, considering the difficulty (not to mention the wisdom) of transforming a five-minute sketch into a 90-...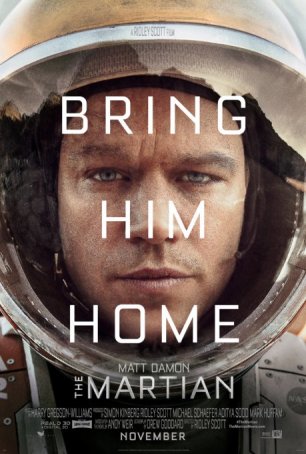 Martian, The
The Martian is the latest in a series of realistic science fiction films - movies that eschew the space opera elements of the genre and concentrate instead on believable aspects. Following in the wake of Christopher Nolan's Interstellar (and feat...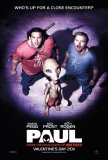 Paul
Paul is arguably the best science fiction comedy since Galaxy Quest. Despite being humorous in its outlook and providing numerous "Easter eggs" to fans of Star Wars, Aliens, Close Encounters, and E.T. (amongst others), this isn't a parody. Outside ...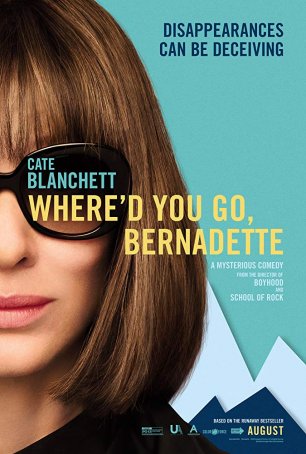 Where'd You Go, Bernadette
Although Where'd You Go, Bernadette suffers from an ungainly structure and uneven pacing, the production as a whole is engaging and uplifting. This is due in part to the strength of the cast but also owes something to director Richard Linkla...