Movies directed by Jorma Taccone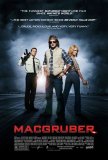 MacGruber
Saturday Night Live movies generally come in two categories: inspired comedies and woefully inept, borderline-unwatchable dreck. Unsurprisingly, considering the difficulty (not to mention the wisdom) of transforming a five-minute sketch into a 90-...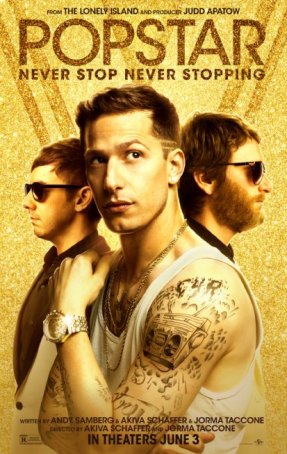 Popstar: Never Stop Never Stopping
Popstar, a collaboration between Judd Apatow and Saturday Night Live alum Andy Samberg, is the latest movie to satirize aspects of popular culture (in this case, the music industry). And, although this might have been considered cutting edge 20 or 30...