Movies directed by Greg Mottola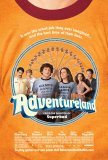 Adventureland
More than 30 years ago, the template established by Animal House for college age comedies became a recognized standard. However, although the Animal House approach is a good way to get cheap laughs, it falls apart when anything more substantive is...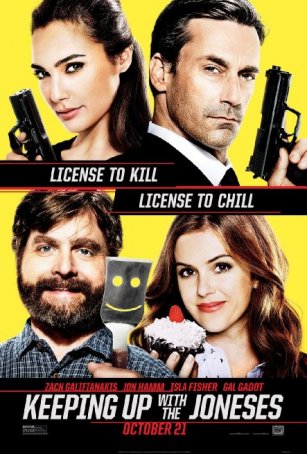 Keeping up with the Joneses
Keeping up with the Joneses (not to be confused with the better 2010 film The Joneses) is a paint-by-numbers, creatively bankrupt "comedy" emerging from a studio system that has largely forgotten what it means to be genuinely funny. Lazil...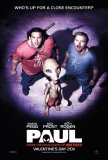 Paul
Paul is arguably the best science fiction comedy since Galaxy Quest. Despite being humorous in its outlook and providing numerous "Easter eggs" to fans of Star Wars, Aliens, Close Encounters, and E.T. (amongst others), this isn't a parody. Outside ... Superbad
What if Quentin Tarantino collaborated with John Hughes on a teen comedy? Superbad is a decent approximation of what the result might be. As with Borat, there are no sacred cows here. The movie, produced by Judd Apatow, written by Seth Rogan & E...