Movies starring Christopher Mintz-Plasse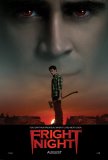 Fright Night
Tom Holland's 1985 Fright Night was as much a love letter to horror fans weaned on Creature Double Feature as a legitimate genre entry - an imperfect yet entertaining vampire yarn that combined shocks, gore, camp, and humor into a whole. Some 26 ye...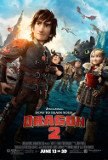 How to Train Your Dragon 2
It's an axiom of the filmmaking industry that any time an animated movie shows a profit, it instantly becomes the foundation for a franchise. Unfortunately, when money drives creative decisions, it's like the cart pulling the horse. Take away the f...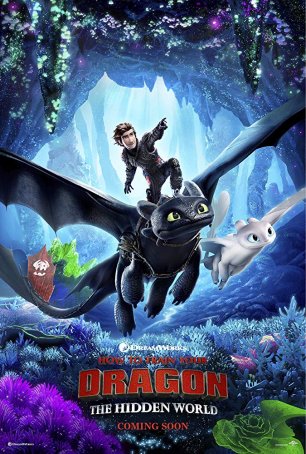 How to Train Your Dragon: The Hidden World
The third (and likely final) installment of the How to Train Your Dragon trilogy, The Hidden World, continues a trend that started with the previous film: muting adult-friendly content in favor of material with a greater appeal to kids. Althoug...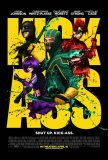 Kick-Ass
We have entered the world of post-modern superheroes, where the concept of someone with special powers doing battle against the forces of evil seems quaint, almost boring. Batman is The Dark Knight. Superman is on hiatus because the most interest...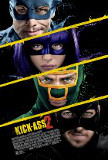 Kick-Ass 2
The summer blockbuster season of 2013 is over, so what do we get as we move into the dog days of August? Yet another superhero movie. If there was ever any question about their ubiquitous multiplex presence, this answers it. A sequel to the breath-...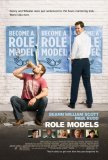 Role Models
Role Models takes a familiar PG-rated plot and adds enough profanity and nudity to earn it a family unfriendly R. Sadly, an injection of raunchiness does not equate to an increase in quality and, while Role Models can boast the occasionally funny ... Superbad
What if Quentin Tarantino collaborated with John Hughes on a teen comedy? Superbad is a decent approximation of what the result might be. As with Borat, there are no sacred cows here. The movie, produced by Judd Apatow, written by Seth Rogan & E...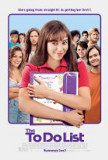 To Do List, The
The To Do List grafts the raunchiness of today's R-rated comedic fare onto the structure of an '80s sex romp. The film feels a little like what might happen if the producers of films like Bridesmaids found a lost John Hughes script and adapted it f...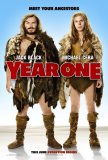 Year One
Two weeks ago, I wrote that, while watching Land of the Lost, I felt a sense of depression. That feeling revisited me during Year One, an inexplicably unfunny comedy made by two people who have proven they can do much better: director/co-writer Ha...