Movies starring David Tennant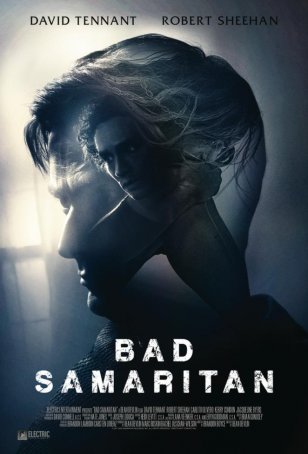 Bad Samaritan
Spoilers: This review contains "non-specific" spoilers. Some readers may feel this reveals too much about the ending.For roughly two-thirds of its running length, Bad Samaritan shows potential as a nicely twisty thriller replete with Hitch...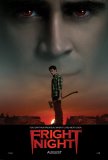 Fright Night
Tom Holland's 1985 Fright Night was as much a love letter to horror fans weaned on Creature Double Feature as a legitimate genre entry - an imperfect yet entertaining vampire yarn that combined shocks, gore, camp, and humor into a whole. Some 26 ye... Harry Potter and the Goblet of Fire
The best thing to happen to the Harry Potter movie franchise was for journeyman director Chris Columbus to step down. After turning out adequate adaptations of J.K. Rowling's Harry Potter and the Sorcerer's Stone and Harry Potter and the Chamber o...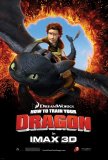 How to Train Your Dragon
Seen in standard digital 3-D. When Dreamworks released Shrek in 2001, it appeared the company was ready to challenge Disney/Pixar in the family film arena. Since then, however, Dreamworks' animated efforts have been made more with kids in mind ...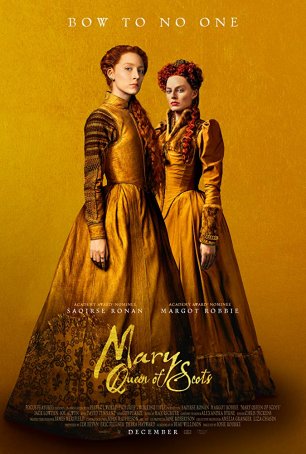 Mary Queen of Scots
Mary Queen of Scots is the latest motion picture to plunder the fractious history between England and Scotland during the middle centuries of the previous millennium. Although transpiring some 250 years after the events depicted in Outlaw King...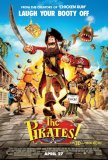 Pirates! Band of Misfits, The
Any movie emerging from Aardman Animation Studios comes with a set of expectations, the majority of which are satisfied The Pirates! Band of Misfits, an affectionate parody of the pirate genre. Suffused with satire, wit, and the dry, tongue-in-chee...