Movies starring Kerry Condon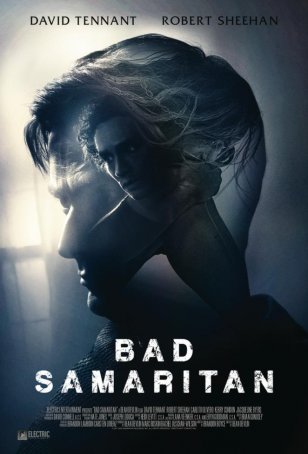 Bad Samaritan
Spoilers: This review contains "non-specific" spoilers. Some readers may feel this reveals too much about the ending.For roughly two-thirds of its running length, Bad Samaritan shows potential as a nicely twisty thriller replete with Hitch...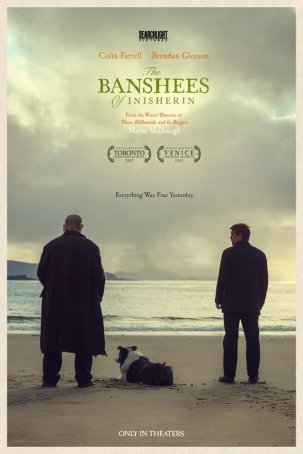 Banshees of Inisherin, The
It could be argued that The Banshees of Inisherin works better as an allegory than a straightforward narrative. There's power in the message conveyed by writer/director Martin McDonagh's screenplay; it's less a drama and more a rumination ab...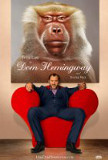 Dom Hemingway
Dom Hemingway opens with Jude Law giving a bravura monologue praising the attributes of a certain body part that normally isn't compared to a Picasso or seen as worthy of winning the Nobel Peace Prize. If it was less profane, this might be highligh...
Last Station, The
Leo Tolstoy (Christopher Plummer), or - more properly - Lev Tolstoy, is one of the two best-known 19th century Russian authors. His masterpieces, War and Peace and Anna Karenina, are required reading in many high school and college literature clas... Unleashed
Unleashed is two radically different movies fused into one. On their own, each of the films might have stood a chance of working, but, brought together in concert, the radical shifts in tone create a weird dichotomy that will distract and disorien...