Movies starring Robert Sheehan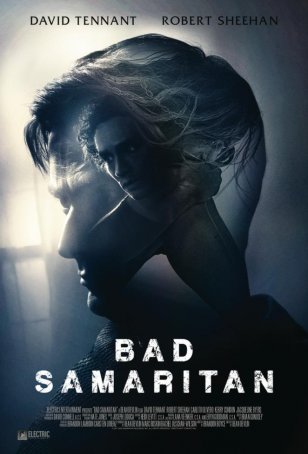 Bad Samaritan
Spoilers: This review contains "non-specific" spoilers. Some readers may feel this reveals too much about the ending.For roughly two-thirds of its running length, Bad Samaritan shows potential as a nicely twisty thriller replete with Hitch...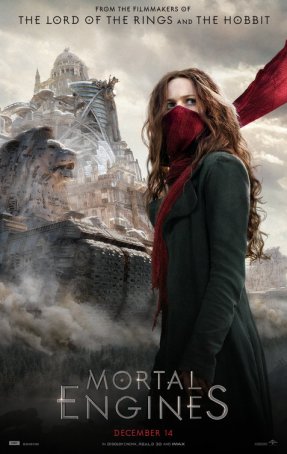 Mortal Engines
When it comes to fantasy and soft science fiction, the concept of "world building" is at least as important as narrative and character development. "World building" refers to the ability of an author or filmmaker to craft a new and ama...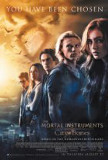 Mortal Instruments, The: City of Bones
Spoilers... I guess. Those who care, however, will have already read the book and therefore can't be spoiled. When it comes to movies based on YA novels, there are two flavors: those designed exclusively for fans of the books (Twilight, for ex...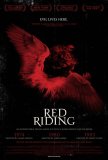 Red Riding: 1974
There are two commonly heard sayings about power. The first, "With great power comes great responsibility," sounds almost sanctimonious but represents the credo by which we expect heroic figures (such as policemen) to live. The second, "Power cor...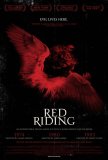 Red Riding: 1980
The middle segment of the Red Riding trilogy, Red Riding: 1980, represents the best of the three films - a taut, bleak perspective of the power of pervasive corruption. By the end of this movie, it becomes clear that the rot within the Yorkshire p...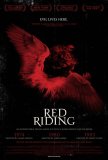 Red Riding: 1983
Red Riding: 1983 brings the Red Riding trilogy to a close and, if the five-hour saga doesn't precisely conclude with a proverbial "bang," neither does it go out with a whimper. The third movie represents the middle ground between the promising-but...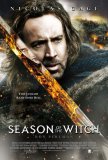 Season of the Witch
It's the 14th century somewhere in the middle of Europe. In the name of verisimilitude, the filmmakers of Season of the Witch have covered everyone with dirt and filmed only at night and on cloudy days. At times, it looks like Monty Python and the ...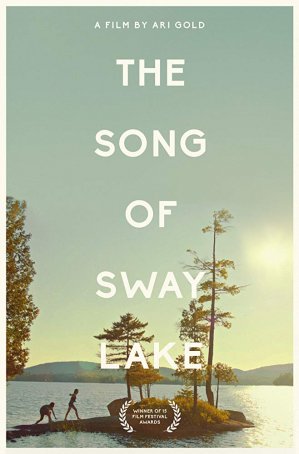 Song of Sway Lake, The
Narratively, The Song of Sway Lake doesn't have much going for it but when it comes to capturing the tone of a specific locale, the approach of director Ari Gold is without peer. If you've ever spent a summer vacation at a private lakeside...