Movies directed by James Marsh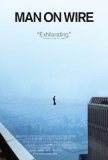 Man on Wire
Man on Wire is a fascinating time capsule: a combination of talking-head interviews, actual footage, and re-creations that evokes a kinder, gentler world and provides insight into one of the most audacious stunts of the 20th century. Pieced togeth...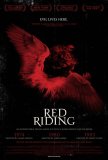 Red Riding: 1980
The middle segment of the Red Riding trilogy, Red Riding: 1980, represents the best of the three films - a taut, bleak perspective of the power of pervasive corruption. By the end of this movie, it becomes clear that the rot within the Yorkshire p...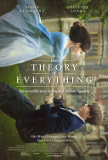 Theory of Everything, The
James Marsh's The Theory of Everything is an unremarkable bio-pic about a remarkable man. Its ordinariness is in large part compensated for by an extraordinary performance from lead actor Eddy Redmayne. Those looking for a chronology of the life of...