Movies starring Paddy Considine Bourne Ultimatum, The
If nothing else, The Bourne Ultimatum represents the best of 2007's inordinately high number of so-called "threequels." Hopefully, that's not damning with faint praise. The Bourne Ultimatum, the third in the movie trilogy loosely based on Robert...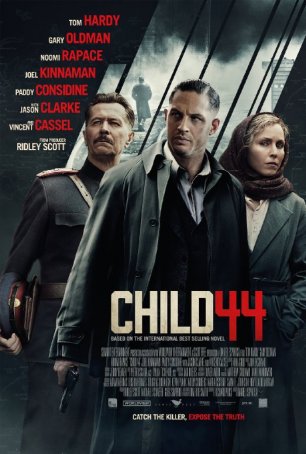 Child 44
There's a skill to adapting a novel that not all filmmakers have. This is especially evident if a book is not inherently cinematic and requires more "massaging" to shape it into a form capable of fitting comfortably into a two-hour time... Cinderella Man
Consider Cinderella Man to be a Depression era Rocky. While that may at first seem like a glib way to describe Ron Howard's rags-to-riches boxing drama, a careful examination of the storyline reveals numerous similarities between this drama and Sy...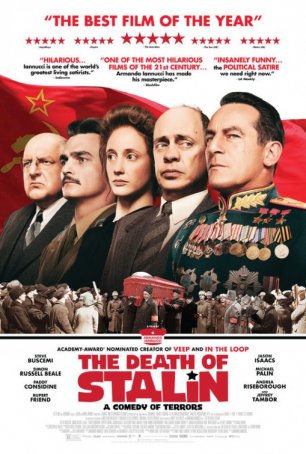 Death of Stalin, The
Roger Ebert once said that, if done right, any topic could be the subject of a comedy. In that spirit, consider The Death of Stalin. From the title, one might assume that this is a serious look at a seminal event of 20th Century world history. ... My Summer of Love
My Summer of Love reserves the irony of its title for viewers who see the entire film. Yes, this is about the events of a summer, but it's up to the individual to decide whether what we're seeing on screen is love, a crush, co-dependency, or someth...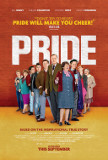 Pride
Brassed Off. Billy Elliot. The Full Monty. When it comes to feel-good movies with a social conscience, no one does it better than the U.K. With Pride, they've done it again. Specifically, second-time director Matthew Warchus and first-time screenwr...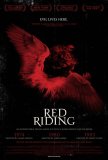 Red Riding: 1980
The middle segment of the Red Riding trilogy, Red Riding: 1980, represents the best of the three films - a taut, bleak perspective of the power of pervasive corruption. By the end of this movie, it becomes clear that the rot within the Yorkshire p...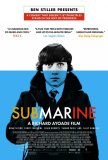 Submarine
Submarine arrives in the United States due in large part to the championing of Ben Stiller who, despite having only the briefest of cameos on-screen, leant his considerable star power to the film's marketing. It's one of those funny, charming comin...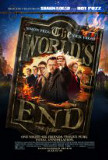 World's End, The
The World's End represents the conclusion to the so-called "Three Flavours Cornetto Trilogy" from the creative team of Edgar Wright, Simon Pegg, and Nick Frost. Finding linkage between this film and its predecessors, Shaun of the Dead and Hot Fuzz,...