Movies starring Nick Frost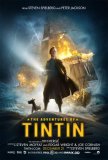 Adventures of Tintin, The
Had The Adventures of Tintin been a live motion picture rather than a motion capture-driven animated endeavor, it would have been compared to Raiders of the Lost Ark and Pirates of the Caribbean. As it is, however, with the cartoonish characters se...
Boxtrolls, The
The Boxtrolls represents the best animated movie to reach theater screens since The Lego Movie exploded on the scene in February. A British-flavored, 3-D stop motion affair, The Boxtrolls channels more than a little Monty Python in telling its Tarz...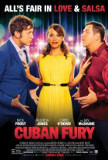 Cuban Fury
Love and dance have been linked together for as long as there have been movies. Cuban Fury is the latest member of this proud tradition but it's not likely to cause many viewers to forget the classics (or even some of the not-so-classics) of the ge...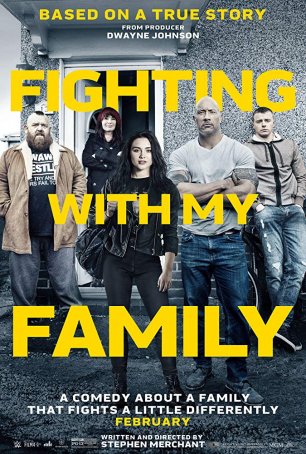 Fighting with My Family
Fighting with My Family is a fictionalized biographical look at how WWE performer Paige rose through the ranks of wrestling's minor leagues to achieve her dream of winning a title bout on international TV. Although the bones of the film's ... Hot Fuzz
It has been remarked by more than one critic that the action comedy can be one of the easiest movies to make poorly and one of the most difficult to make effectively. The problem is evident: comedy and action often war with one another, each tryin...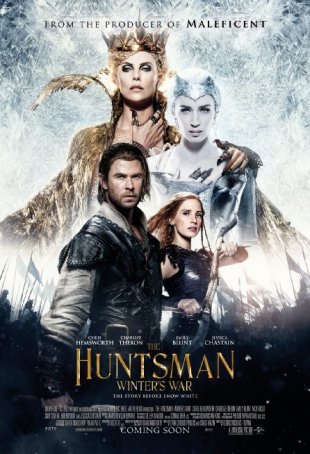 Huntsman, The: Winter's War
When Snow White and the Huntsman was released four years ago, it successfully transformed one of movie-dom's beloved fairy tales (known primarily through the Disney animated classic) into a fantasy adventure. The Huntsman: Winter's War, a part-pr...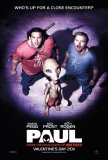 Paul
Paul is arguably the best science fiction comedy since Galaxy Quest. Despite being humorous in its outlook and providing numerous "Easter eggs" to fans of Star Wars, Aliens, Close Encounters, and E.T. (amongst others), this isn't a parody. Outside ...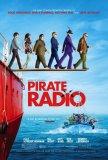 Pirate Radio
Despite arriving on North American screens mid-way through the month of November with a cast that features three previous Academy Award nominees (Philip Seymour Hoffman, Kenneth Branagh, Emma Thompson) and a similarly honored writer/director (Richa... Shaun of the Dead
Shaun of the Dead is a spoof, but at the same time, it's a semi-serious horror movie. It's also an homage to George Romero's Dead series (Night of the Living Dead, Dawn of the Dead, Day of the Dead) and a societal commentary. Admittedly, with so ...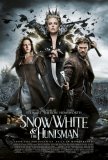 Snow White and the Huntsman
Let's start out by not dwelling overmuch on the existence of Mirror Mirror. The basic story outline may be the same, but the similarities end there. Everything of importance is different: tone, intent, plot specifics, and so forth. Mirror Mirror is...