Movies starring Rory Culkin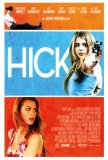 Hick
One of the most positive comments that can be made about Hick is that it advances Chloe Grace Moretz's claim to be one of the best young actresses emerging into today's spotlight. Her roles have been numerous and diverse - a vampire in Let Me In, a... Mean Creek
It's an axiom that if a group of teenagers ventures into the woods during the course of a motion picture, something bad is going to happen. Mean Creek is evidence that there are times when even the most uninspired clichés can result in compelling... Night Listener, The
The Night Listener is an eerie, occasionally disturbing motion picture focused on the differences between perception and reality. The film exists in the gray area separating drama from psychological thriller, although the mood is in many ways more...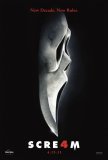 Scream 4
Eleven years after Sidney Prescott (Neve Campbell) and her posse last tangled with a mad slasher/killer, the Scream series has been exhumed. Ignoring or forgetting that the final part of the original trilogy, Scream 3, underwhelmed in terms of pop...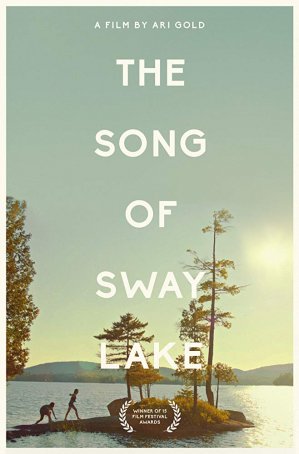 Song of Sway Lake, The
Narratively, The Song of Sway Lake doesn't have much going for it but when it comes to capturing the tone of a specific locale, the approach of director Ari Gold is without peer. If you've ever spent a summer vacation at a private lakeside...