Movies starring Bobby Cannavale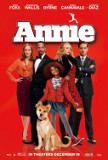 Annie
Most remakes are unnecessary but Annie is a bigger offender than many. Reeking of redundancy, the film not only proves incapable of overcoming the inevitable sense of déjà vu but, despite a host of cosmetic changes, it fails to answer the questio...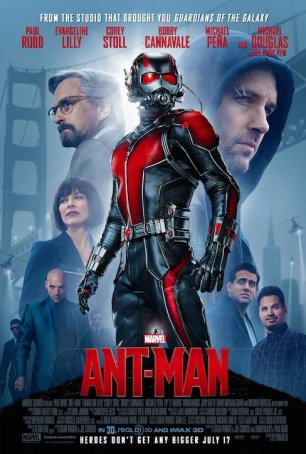 Ant-Man
Ant-Man, as obscure a superhero title as has been released since the inception of the so-called "MCU" (Marvel Cinematic Universe), may test the perception that Marvel can do no wrong. The general public knows Spider-Man, Iron Man, Captain A...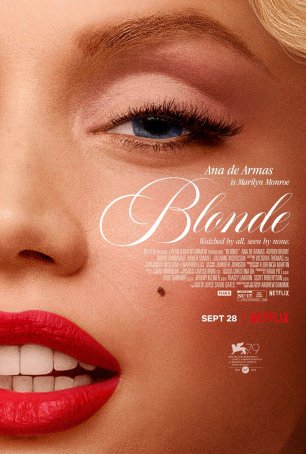 Blonde
60 years after her untimely death, Marilyn Monroe retains her mystique and mystery. Arguably the movie industry's biggest female star and the progenitor of the modern sex symbol, the "real" Marilyn (born Norma Jean Mortenson then baptize...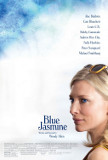 Blue Jasmine
It's all about Cate. Blue Jasmine, Woody Allen's latest, is a loose reworking of Tennessee Williams' A Streetcar Named Desire. It's narratively uneven but the occasional lapses of focus are rescued by Cate Blanchett's riveting lead performance. Th... Fast Food Nation
The idea underlying Fast Food Nation is intriguing: take the premise of the best-selling non-fiction book by Eric Schlosser and convert it into the backstory of a fictional film. Where director Richard Linklater runs into trouble is in the executi... Happy Endings
Happy Endings is one of those ensemble films where several stories are told in parallel with occasional intersection points to keep them from being unconnected. Sometimes, as in the case of Crash, the approach works. Sometimes, as in the case of Ha...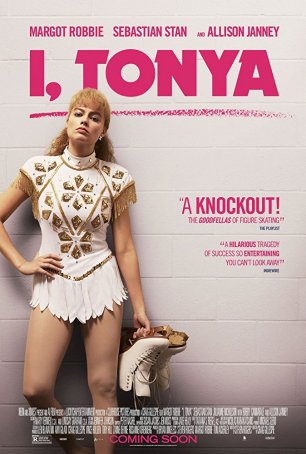 I, Tonya
At first glance, I, Tonya might seem to be a darkly comedic satire of tabloid journalism excesses as seen through the prism of one of the 1990s sleaziest headline-grabbing stories. However, the film, as directed by Lars and the Real Girl's C...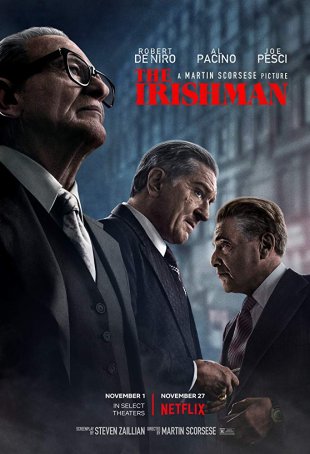 Irishman, The
With the freedom offered to him by Netflix, Martin Scorsese has crafted a narratively complex, visually arresting account of mob hitman Frank Sheeran (Robert De Niro) and, in the process, reunited with some old friends and brought new ones to ...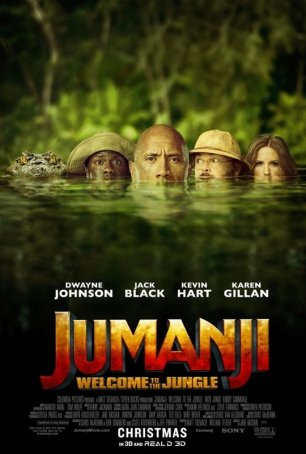 Jumanji: Welcome to the Jungle
Every year, there are a handful of pleasant and unpleasant surprises in multiplexes. Count Jumanji: Welcome to the Jungle among the former. A tremendous improvement over the tepid 1995 original, this quasi-sequel brings humor, fun performances,...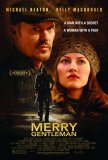 Merry Gentleman, The
The Merry Gentleman, which represents the feature directorial debut of actor Michael Keaton, is a meditation on loneliness and about the things we do to fill up those big, empty gaps in life. Anchoring the film, which is driven more by characters ...