Movies starring Joe Pesci Casino
After viewing Casino, you may never look at Las Vegas in quite the same way. While this film, adapted from Nicholas Pileggi's nonfiction book, Casino: Love and Honor in Las Vegas, doesn't offer much in the way of startling revelations, it presents... Good Shepherd, The
The Good Shepherd is Robert DeNiro's fictionalized account of the birth and early years of the CIA. While the names have been changed to protect the not-so-innocent, many of the characters have real-life counterparts. The lengthy movie (15 minute...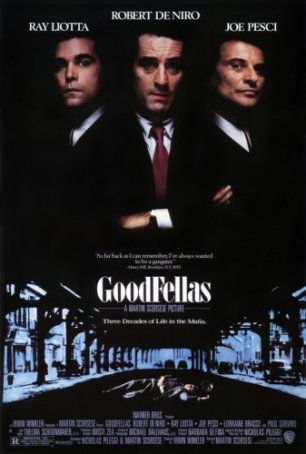 Goodfellas
Almost every filmmaker in the history of cinema would be thrilled by the knowledge that a feature of his (or hers) is considered an undisputed classic - a benchmark by which other, similarly themed movies are judged. Director Martin Scorsese, cons...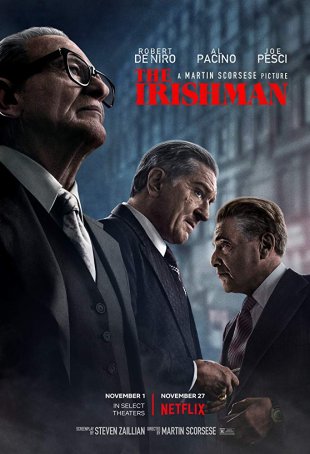 Irishman, The
With the freedom offered to him by Netflix, Martin Scorsese has crafted a narratively complex, visually arresting account of mob hitman Frank Sheeran (Robert De Niro) and, in the process, reunited with some old friends and brought new ones to ... Jimmy Hollywood
Barry Levinson had an idea, and a pretty good one at that: take an actor, have him assume the role of a vigilante, and, as public adulation of his assumed personae escalates, blur the line between being a vigilante and acting the part. Unfortunat... Lethal Weapon 4
Since 1992, when Lethal Weapon 3 became an undisputed box office hit, there has been talk about a follow-up. With the possible exception of the still-unconfirmed Die Hard 4, Lethal Weapon 4 has been the subject of more (often inaccurate) rumors th...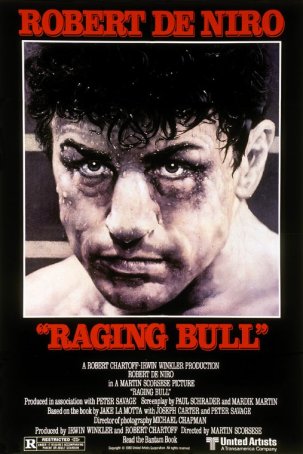 Raging Bull
Some critics, including Siskel & Ebert, are on the record stating that Martin Scorsese's Raging Bull, the story of boxer Jake La Motta, is the best film of the '80s. Since there are still a number of '80s films that I haven't seen, I don't fee...