Movies starring Kevin Bacon Apollo 13
For those too young to recall the tragic events of November 22, 1963, one of the most stark and enduring images of a lifetime came on a frigid afternoon in January 1986 when the Space Shuttle Challenger blew up while skyrocketing heavenward. By th...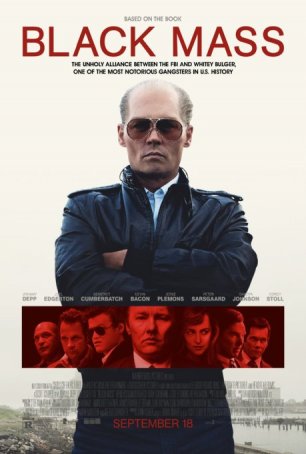 Black Mass
For Black Mass, Johnny Depp has dusted off his A-game, which has lain dormant for far too long. The actor's transformative portrayal of Whitey Bulger reminds us that Depp, when motivated, can do impressive work. By inhabiting the character rather...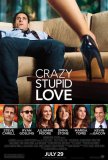 Crazy, Stupid, Love.
Crazy, Stupid, Love. tries to rise above the unremarkable level of the generic romantic comedy. In almost every way, from structure to tone to the nature of the love stories, it strives to be more. And, while all its gambits are not successful, the... Death Sentence
Death Sentence is Death Wish for the 2000s. However, in place of the slow-burn intensity of Charles Bronson, we have the guilt-riddled stylings of Kevin Bacon. It's easy enough to guess at what director James Wan was trying for with Death Sentenc...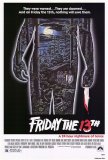 Friday the 13th (1980)
For those steeped in the lore of what Friday the 13th would become, watching the first movie can be a little surprising. Many of the long-running series' staples are either absent or toned down from where they would evolve. The gore is surprising...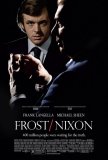 Frost/Nixon
"Never let the facts get in the way of a good story," or so the saying goes. With Frost/Nixon, director Ron Howard and playwright/screenwriter Peter Morgan have taken this precept to heart. With this movie, a fictionalized account of real events,... Hollow Man
It is my fondest dream that some day filmmakers will realize that great visual effects do not by themselves equate to a worthwhile motion picture experience. However, until that state of cinematic utopia arrives, audiences will be forced to endure... Mystic River
With Mystic River, Clint Eastwood has rebounded nicely from the failure of his mediocre previous effort, Blood Work. Absent from the screen but behind the camera for the first time since Midnight in the Garden of Good and Evil, Eastwood concentrat...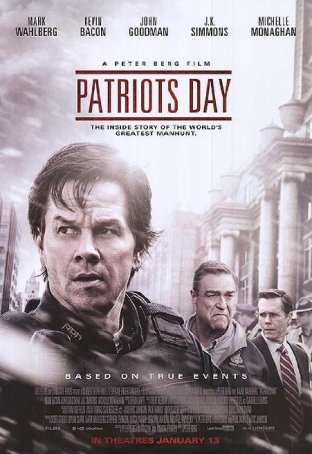 Patriots Day
For the second time in less than six months, Peter Berg and Mark Wahlberg have collaborated to recreate a "based on a true story" event that, at one point in recent history, dominated the news cycle for days on end. Deepwater Horizon, whi...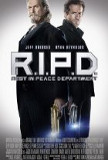 R.I.P.D.
It's difficult to pinpoint how R.I.P.D. fell into the rat-hole in which it exists. Is the problem the director? The screenwriters? Did the studio step in and sabotage the production team's creative vision? Regardless, in R.I.P.D., we have a legitim...