Movies starring Elisabeth Shue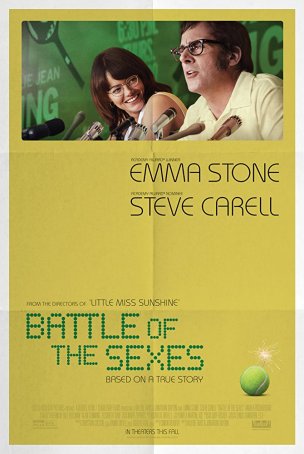 Battle of the Sexes
About halfway through Battle of the Sexes, I found myself wishing I was watching a documentary rather than a feature film. Some of the issues raised by the movie – mainly related to a culture that marginalizes women and the struggles of thos...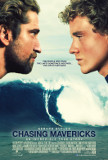 Chasing Mavericks
Chasing Mavericks feels like two completely different movies that have been mashed together. The first, a derivative and unsatisfying coming-of-age story about a Santa Cruz boy and his adopted father figure, seems uncharacteristically weak for the ...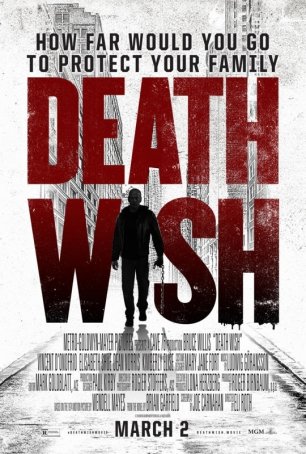 Death Wish
It's fair to ask what new things Eli Roth and Bruce Willis bring to Death Wish that the original, made in 1974 with Charles Bronson, didn't have. The answer is: not many. Rather than using this as an opportunity to provide a deeper dive in... Dreamer
While many movies claim to be based on true stories, Dreamer takes it one step further. The film's official name is Dreamer: Inspired by a True Story. The word "inspired" allows a lot of creative license. In fact, very little of what happens in ... Gracie
Gracie is a by-the-numbers sports drama about a young girl who defies the odds to succeed in an all-male arena. It's the kind of thing that might make for a compelling after school special, but is hardly what one expects to spend $10 for at a mult...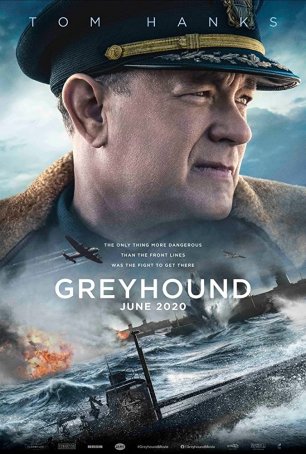 Greyhound
Greyhound is an atypical film: a World War II thriller that doesn't aspire to be an epic. Most productions set during the early 1940s – even those made by blockbuster-minded directors – carry running times that are as bloated as their gr...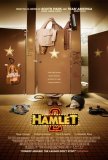 Hamlet 2
Hamlet 2 (a great title) does not represent the first time in recent years that something unconventional has been done to one of the Bard's classics. (Although, to be sure, no one has been as audacious as to develop a musical sequel to a play.) S... Hide and Seek
Some day, there will be a trivia question asking which actress appeared in movies opposite Oscar winners Sean Penn, Denzel Washington, and Robert De Niro. The answer is Dakota Fanning, although the movie in which she co-stars with De Niro is not l... Hollow Man
It is my fondest dream that some day filmmakers will realize that great visual effects do not by themselves equate to a worthwhile motion picture experience. However, until that state of cinematic utopia arrives, audiences will be forced to endure... Leaving Las Vegas
Around the time that Mike Figgis began production of Leaving Las Vegas, John O'Brien, the author of the book upon which the film is based, shot himself in the head. This story, according to O'Brien's father, is his son's suicide note. And what an...