Movies starring Joseph Julian Soria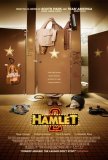 Hamlet 2
Hamlet 2 (a great title) does not represent the first time in recent years that something unconventional has been done to one of the Bard's classics. (Although, to be sure, no one has been as audacious as to develop a musical sequel to a play.) S...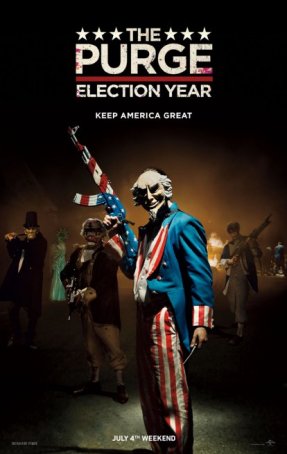 Purge, The: Election Year
The Purge: Election Year represents writer/director James DeMonaco's attempt to squeeze one more movie out of a premise that has run dry. The first movie of the series offered little more than The Concept - an alternate universe tale that took ...