Movies starring Steve Coogan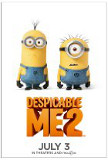 Despicable Me 2
Despicable Me 2 feels like a opportunity to get together with some old friends, hang out, and discover what they've been up to. The movie lacks the high voltage wit of its predecessor but the breezy charm is still in place and, especially for kids,...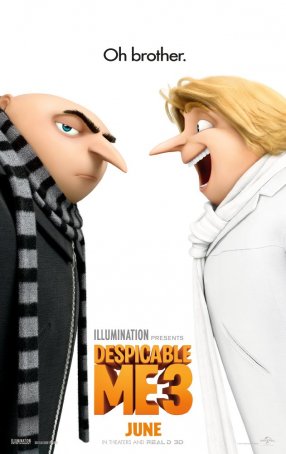 Despicable Me 3
Despicable Me 3 is an example of how even the most promising animated franchises can hit a wall if allowed to continue too long. One can understand why Universal greenlit this film. The previous two (or three if you count the spin-off Minions)...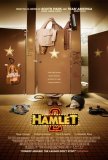 Hamlet 2
Hamlet 2 (a great title) does not represent the first time in recent years that something unconventional has been done to one of the Bard's classics. (Although, to be sure, no one has been as audacious as to develop a musical sequel to a play.) S... Marie Antoinette
Three adjectives spring to mind when describing Marie Antoinette: odd, irritating, and tedious. (The last in that list could be replaced by "boring.") This is a movie that never gets to the point, perhaps because it doesn't recognize what the point...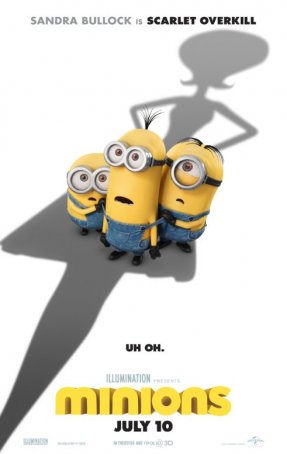 Minions
The Despicable Me duology, one of the best non-Pixar animated series to reach the silver screen in recent years, was successful with kids and adults for different reasons. Older viewers appreciated its tongue-in-cheek wit and satirical aspects. Child...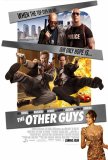 Other Guys, The
Will Ferrell's recent resume isn't anything to get excited about: Land of the Lost, Step Brothers, Semi-Pro, Blades of Glory. There's a sameness to all of them, not only in that the Ferrell characters are difficult to differentiate from one anothe...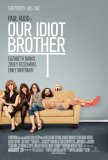 Our Idiot Brother
Lately, comedies seem to come in two flavors: profane raunch-fests that seek to garner laughs via shock tactics and big-screen sit-coms. Despite Zooey Deschanel's repeated utterance of the word "fuck" and a dud of a threesome, Our Idiot Brother fal...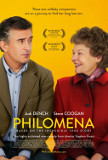 Philomena
Part mystery investigation, part mismatched buddy film, and part condemnation of inhumane attitudes in 1950s Ireland and 1980s Washington, Philomena falls into the category of "too unbelievable to be fiction." Faithfully based on the true story tol...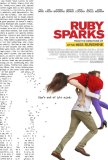 Ruby Sparks
After watching Ruby Sparks, I asked myself a question: Did I enjoy it as much as I did because it brings such a breezy perspective to a tired genre or because it offers a unique point-of-view of creativity and the writing process? I'm not sure Ruby... Tristram Shandy: A Cock and Bull Story
Pardon me for wondering if director Michael Winterbottom is obsessed with cock (with or without the bull). Maybe I'm just saying that because I have been unfortunate enough to see his previous outing, 9 Songs, which avoided showing up behind the c...