Movies starring Frank Grillo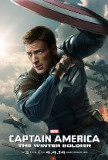 Captain America: The Winter Soldier
Captain America: The Winter Soldier represents the first film from Marvel Studios since The Avengers to capture the true superhero spirit: plenty of derring-do, action, adventure, and an ending that doesn't fall apart. A sequel to 2011's Captain Am...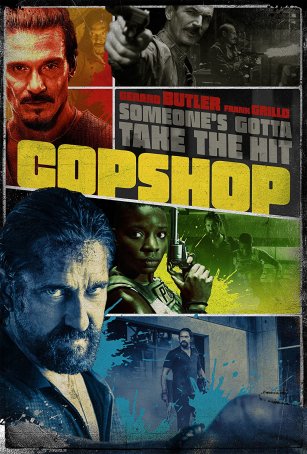 Copshop
During the mid-1990s, in the wake of Quentin Tarantino's unlikely ascent, the movie landscape was suddenly populated by all manner of Pulp Fiction wannabes. Some were better than others. Joe Carnahan got his start with one of these, 1998's ...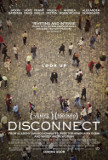 Disconnect
Disconnect, Henry Alex Rubin's meditation on how we communicate in the age of electronics and social media, is a deeply flawed motion picture containing moments of brilliance that illustrate its strong thematic content. A triptych of tales connecte...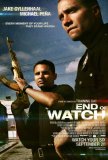 End of Watch
The problem with End of Watch, a gripping police drama, is director David Ayer's stylistic decision to shoot nearly the entire movie tripod-less. Or, to put it another way, there's a whole lotta shakin' going on. Much of End of Watch could almost f...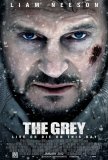 Grey, The
Some would argue that the best way to see Alaska is through the images captured by an expert photographer. As breathtaking as the views may be, the climate can be unforgiving, with weather, terrain, and fauna that might give even notable survival e...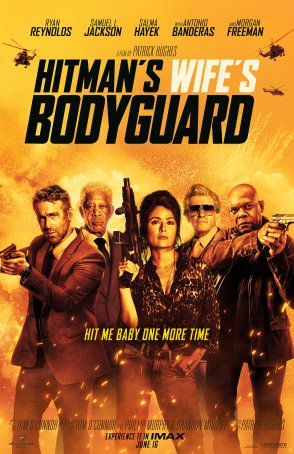 Hitman's Wife's Bodyguard
Four years ago, when I reviewed The Hitman's Bodyguard, I described it as a fun throwback to the mixed-race buddy pictures of the late 1980s and early 1990s. Due in large part to the combustible chemistry between lead actors Ryan Reynolds (w...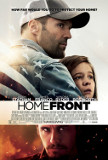 Homefront
There's something almost refreshing about a movie that delivers exactly what's expected of it. With a script developed by Sylvester Stallone and a cast led by Jason Statham, it wouldn't be hard to put together a checklist of obligatory scenes/momen...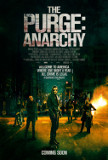 Purge, The: Anarchy
The success of 2013's The Purge took everyone by surprise, including writer/director James DeMonaco, who was immediately called upon by distributor Universal Studios to pen a sequel. The result is The Purge: Anarchy, a story set in the same world a...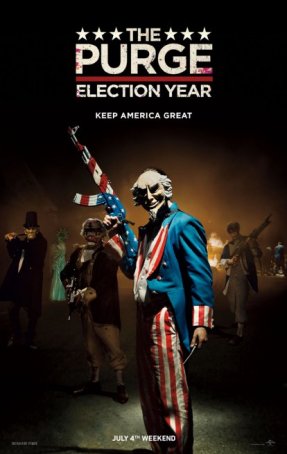 Purge, The: Election Year
The Purge: Election Year represents writer/director James DeMonaco's attempt to squeeze one more movie out of a premise that has run dry. The first movie of the series offered little more than The Concept - an alternate universe tale that took ...