Movies starring Natalie Martinez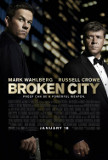 Broken City
Broken City? More appropriately, Broken Movie. There's an old multiplex proverb that goes something like this: "Beware ye movies opening in January that star A-list actors." Broken City illustrates the wisdom of those words. This mess of a moti...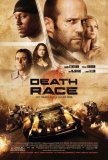 Death Race
Whether by coincidence or design, the three week period from August 20 through September 10 has been dominated over the last five years by Jason Statham. In 2004, there was Cellular. In 2005, there was Transporter 2. The 2006 entry was Crank, fo...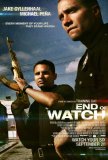 End of Watch
The problem with End of Watch, a gripping police drama, is director David Ayer's stylistic decision to shoot nearly the entire movie tripod-less. Or, to put it another way, there's a whole lotta shakin' going on. Much of End of Watch could almost f...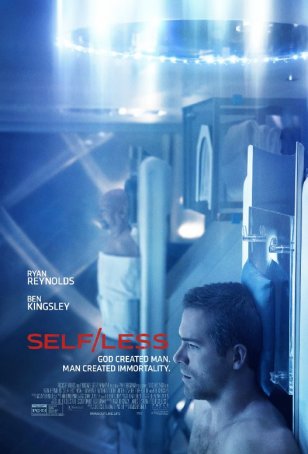 Self/Less
Self/less begins with a promising (albeit well-worn) science fiction premise, degrades it by turning it into a generic thriller, and finishes it off with a rushed, disjointed ending. The film, from director Tarsem Singh (whose most recent credit was ...