Movies starring Jonny Weston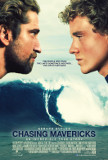 Chasing Mavericks
Chasing Mavericks feels like two completely different movies that have been mashed together. The first, a derivative and unsatisfying coming-of-age story about a Santa Cruz boy and his adopted father figure, seems uncharacteristically weak for the ...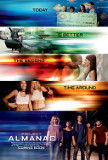 Project Almanac
Call Project Almanac a "shaky-cam special", and it's a damn shame. The resultant production, both shaken and stirred, transforms a potentially entertaining pulp time travel story into a misbegotten exercise in frustration. It takes what...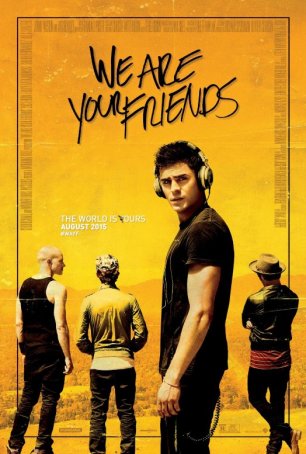 We Are Your Friends
We Are Your Friends is presented in three very different acts. The first is at times fresh and inventive, with playful elements that enliven the narrative. The second is solid but familiar. The third is meandering and strangely unsatisfying, even tho...