Movies starring Sam Lerner Monster House
Monster House is, to the best of my knowledge, the first animated haunted house movie, and quite possibly the first family film to recall, at various times, Halloween, A Nightmare on Elm Street, and The Amityville Horror. (Parents, don't worry - th...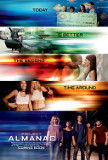 Project Almanac
Call Project Almanac a "shaky-cam special", and it's a damn shame. The resultant production, both shaken and stirred, transforms a potentially entertaining pulp time travel story into a misbegotten exercise in frustration. It takes what...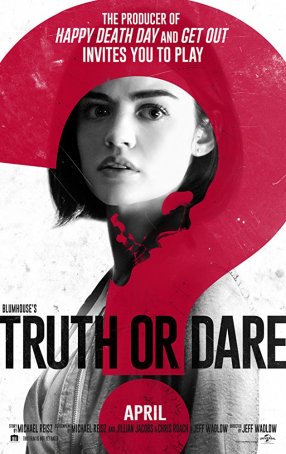 Truth or Dare
With a studio as prolific as Blumhouse, whose mission is to prioritize profit over quality, there are bound to be occasional duds. To date, however, nothing with producer John Blum's name attached has been quite as creatively bankrupt as Tru...