Movies directed by Gil Kenan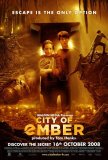 City of Ember
City of Ember has almost anything one could want from a science fiction-based family adventure film: likeable characters, an imaginative setting, and a fast pace. The third item on that list is notable. Recognizing that children often have limite... Monster House
Monster House is, to the best of my knowledge, the first animated haunted house movie, and quite possibly the first family film to recall, at various times, Halloween, A Nightmare on Elm Street, and The Amityville Horror. (Parents, don't worry - th...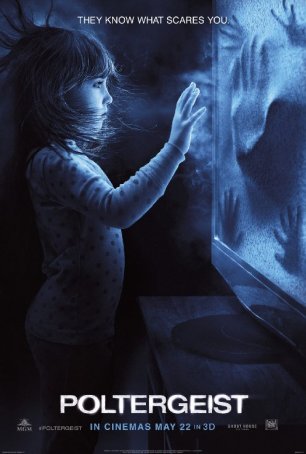 Poltergeist
Upon its 1982 release, a single notable characteristic could be attributed to Poltergeist: in an era when horror was increasingly being dominated by R-rated slasher movies, it maintained a more child-friendly PG rating. (Note: By today's standard...