Movies starring Finn Wolfhard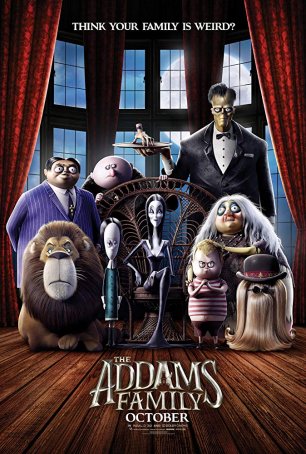 Addams Family, The
Since debuting in a 1938 issue of New Yorker magazine, Charles Addams' illustrated characters have become one of America's most recognizable nuclear families. Although there have been approximately a dozen incarnations over the years, the ...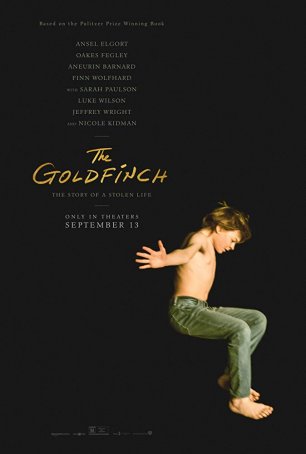 Goldfinch, The
If one was to judge The Goldfinch on the basis of John Crowley's motion picture adaptation, confusion would be understandable about why the novel is so beloved and acclaimed. Even given ideal circumstances, Donna Tartt's book, which relies...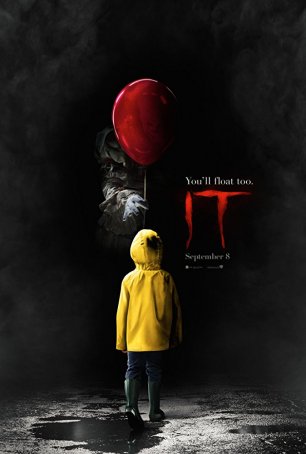 It
What is it about clowns, anyway? Why do some people find them hilarious while others are creeped out by them? Whatever the case, author Stephen King exploited the duality of clowns – always smiling, seemingly-friendly, weirdly inhuman – in...