Movies directed by Jake Kasdan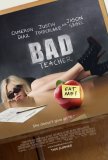 Bad Teacher
Bad Teacher takes a delicious premise and leaves a sour aftertaste. Despite the promise of something nasty and cutting, the film turns out to be as edgy as a dull razor with limp "raunchy" comedy and an unwillingness to push envelopes. The concept ...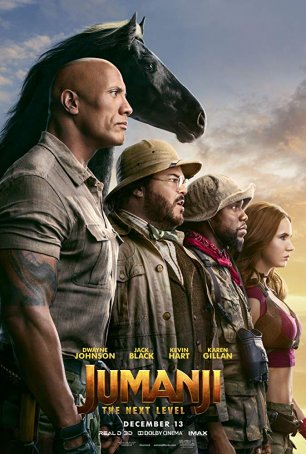 Jumanji: The Next Level
Perhaps there are interesting directions in which the filmmakers could have taken the Jumanji series – after all, the 2017 reboot, Jumanji: Welcome to the Jungle, was vast improvement over the mid-1990s original. Unfortunately, driven by Hol...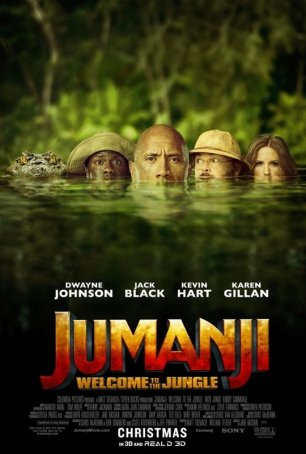 Jumanji: Welcome to the Jungle
Every year, there are a handful of pleasant and unpleasant surprises in multiplexes. Count Jumanji: Welcome to the Jungle among the former. A tremendous improvement over the tepid 1995 original, this quasi-sequel brings humor, fun performances,... Orange County
Most parents, on at least a subconscious level, would be happy if their children, when grown, followed in their footsteps. Such a career choice by one's offspring, is, after all, a kind of validation of one's own decisions. So it must be with som...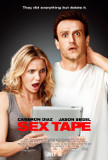 Sex Tape
Two fundamental problems afflict Sex Tape (aside from the fact that it's not consistently funny): a shocking ignorance about the state of modern technology and a mistaken belief that the subject matter is inherently edgy. The screenplay is disappoi... Walk Hard: The Dewey Cox Story
If nothing else, at least it can be said that Walk Hard is not just another lame, humorless attempt at lampooning a popular genre. Perhaps due to the co-authorship of Judd Apatow or perhaps because Jake Kasdan aspires to be more than this generatio... Zero Effect
Zero Effect is a perfect example of how the medium in which a story is told can affect one's opinion of it. As a made-for-TV movie/series pilot, Zero Effect would hold a great deal of promise: it introduces offbeat characters like Daryl Zero (Bil...