Movies starring Colin Hanks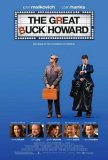 Great Buck Howard, The
The Great Buck Howard offers John Malkovich an opportunity to do a little mugging for the camera as he plays a character who is, by nature, larger than life. Buck Howard, a fictional representation of The Amazing Kreskin, is part star and part lou...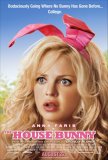 House Bunny, The
The House Bunny has a screenplay written with ten-year olds in mind about a subject that deserves an R-rating. The resulting hodgepodge of unfunny, sophomoric humor and PG-13 T&A, frosted by a sheen of appallingly nauseous "drama," makes for such ...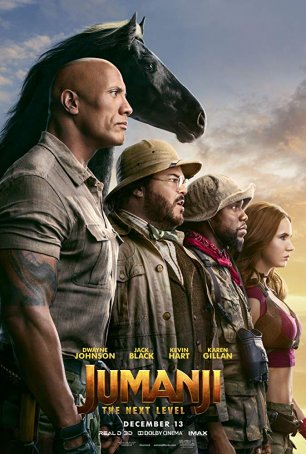 Jumanji: The Next Level
Perhaps there are interesting directions in which the filmmakers could have taken the Jumanji series – after all, the 2017 reboot, Jumanji: Welcome to the Jungle, was vast improvement over the mid-1990s original. Unfortunately, driven by Hol... Orange County
Most parents, on at least a subconscious level, would be happy if their children, when grown, followed in their footsteps. Such a career choice by one's offspring, is, after all, a kind of validation of one's own decisions. So it must be with som... Untraceable
Untraceable engenders a reaction that is one part fascination, one part disappointment, and two parts frustration. The film, which has the ingredients for a thoughtful, tense thriller throws away a compelling first half so it can descend into silli...