Movies starring Jim Carter Advocate, The
"A few years ago, a friend sent me a book about the prosecution of animals in the Middle Ages... These trials read like modern courtroom dramas. Since the animals were given a full defense counsel and were prosecuted with the whole rigor of the la... Brassed Off!
Unemployment is a bane almost everyone can appreciate -- a universal affliction that becomes a sobering reality for many people during even the best of economic times. And, while the loss of each individual job is traumatic, that's nothing com...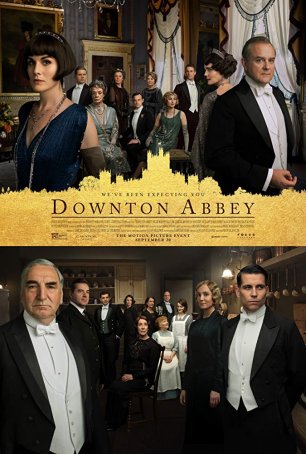 Downton Abbey
If you don't know who the Earl of Grantham is, you can probably stop here. If you don't know Lady Mary's tragic history, this movie may not be for you. And if you aren't breathlessly awaiting the next cutting quip from Lady Violet, the...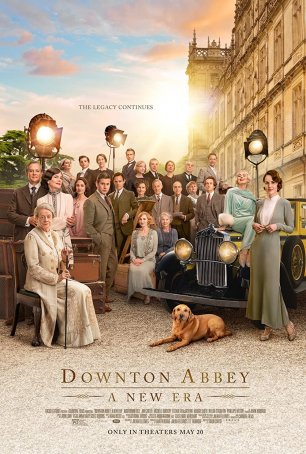 Downton Abbey: A New Era
The term "fan service" is often used in association with popular genre projects: Marvel films, Star Trek, Star Wars, and the like. The two Downton Abbey films (the first, released in 2019, and its sequel, A New Era) illustrate that even Ma... Golden Compass, The
The Golden Compass, the long awaited cinematic adaptation of Philip Pullman's well-respected novel, is an adequate but not inspired translation of the source material. Writer/director Chris Weitz (one of the American Pie guys) brings a style that i...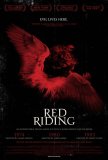 Red Riding: 1980
The middle segment of the Red Riding trilogy, Red Riding: 1980, represents the best of the three films - a taut, bleak perspective of the power of pervasive corruption. By the end of this movie, it becomes clear that the rot within the Yorkshire p...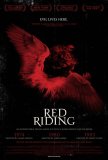 Red Riding: 1983
Red Riding: 1983 brings the Red Riding trilogy to a close and, if the five-hour saga doesn't precisely conclude with a proverbial "bang," neither does it go out with a whimper. The third movie represents the middle ground between the promising-but... Richard III
Richard III - it's Shakespeare that has nothing to do with Kenneth Branagh. Actually, at first glance, this film doesn't appear to have anything to do with the Bard's play, either. Opening in a 1930's England war room with a tank crashing through...