Movies starring Maggie Smith Becoming Jane
Becoming Jane looks at the life of Jane Austen through the prism of her novels. The film is a semi-fictional biography of the esteemed author; although it incorporates people and events from her life, it also takes liberties with known events. Lik...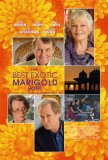 Best Exotic Marigold Hotel, The
The Best Exotic Marigold Hotel is one of those pleasant, inoffensive British movies that offers a passably entertaining two hours without providing material that could be construed as edgy or stimulating. The problem may be that it's a little too p...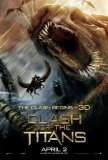 Clash of the Titans
On the surface, Clash of the Titans would seem to be mixed using a sure-fire recipe for success, so where did things go wrong? How did a film that should have captured the imagination of the young Star Wars generation end up failing? Some of it h...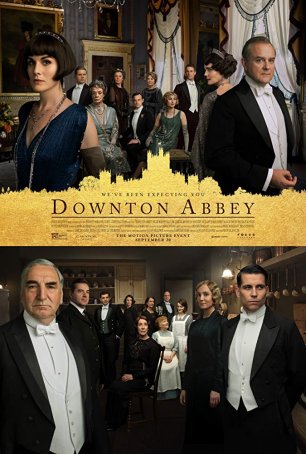 Downton Abbey
If you don't know who the Earl of Grantham is, you can probably stop here. If you don't know Lady Mary's tragic history, this movie may not be for you. And if you aren't breathlessly awaiting the next cutting quip from Lady Violet, the...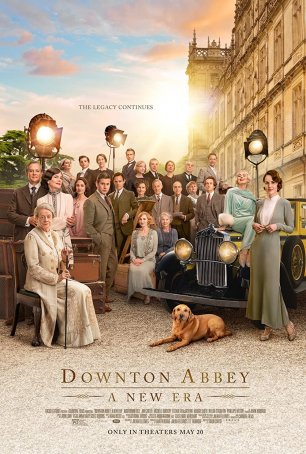 Downton Abbey: A New Era
The term "fan service" is often used in association with popular genre projects: Marvel films, Star Trek, Star Wars, and the like. The two Downton Abbey films (the first, released in 2019, and its sequel, A New Era) illustrate that even Ma... First Wives' Club, The
It's something of a mystery how three accomplished comic actresses like Diane Keaton, Goldie Hawn, and Better Midler found themselves in the midst of an atrocious mess like The First Wives Club. My best guess is that the story looked better --... Harry Potter and the Chamber of Secrets
There's no question that Harry Potter and the Chamber of Secrets is designed more for fans of the book than for those who have never picked up a J.K. Rowling tome. However, while that makes sense financially (after all, the target audience represe... Harry Potter and the Goblet of Fire
The best thing to happen to the Harry Potter movie franchise was for journeyman director Chris Columbus to step down. After turning out adequate adaptations of J.K. Rowling's Harry Potter and the Sorcerer's Stone and Harry Potter and the Chamber o... Harry Potter and the Order of the Phoenix
With its fifth cinematic outing, the Harry Potter film series has ascended to another level. In addition to providing a self-contained, well-paced adventure, Harry Potter and the Order of the Phoenix also begins to coalesce the epic ether that has... Harry Potter and the Prisoner of Azkaban
It's interesting to note that, of the three Harry Potter novels thus far filmed, the longest on the written page has turned into the shortest on screen. This is a good thing, because it means that the filmmakers are becoming less literal and more ...