Movies starring Ron Perlman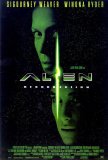 Alien Resurrection
If nothing else, Alien Resurrection emphasizes something that became apparent five years ago with Alien 3 -- the series hasn't only run out of steam, it's getting thin on new ideas. No one seems willing to take any chances with the franchise, ... Blade II
Those regarding Blade II as a travelogue will not be planning their next vacation to Prague, where the bulk of the motion picture takes place. (Economic considerations caused it to be filmed there.) The Eastern European city is portrayed as a shad...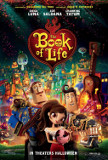 Book of Life, The
The Book of Life represents Guillermo del Toro's most hands-on foray (to date) into the realm of family friendly entertainment; this is closer in tone and sensibility to one of Tim Burton's offbeat animated films than one of Pixar's more "vanilla" ... City of Lost Children, The
In 1991, the creative team of Jean-Pierre Jeunet and Marc Caro introduced movie-goers to their nightmarish view of a post-apocalyptic world where troglodytes inhabited the underground and a butcher relied on apartment tenants to keep his meat cabin...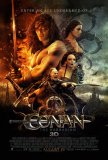 Conan the Barbarian
The popularity of Conan the Barbarian peaked during the early 1980s, with no fewer than three monthly comic books to go along with the books and the first Arnold Schwarzenegger movie. The success of the 1982 film begot a horrible sequel, Conan the... Cronos
Reprinted with permission from The Vampire Gazette, Volume 348, Issue 5, May 1994. Throughout the ages, human beings have harbored a not-so-secret fascination about our kind. "Children of the night" they call us, romanticizing the price that we...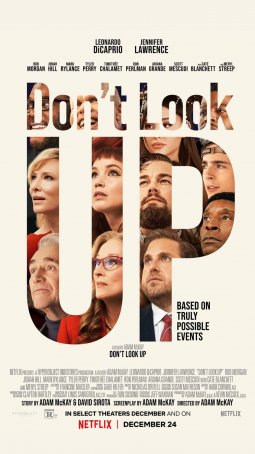 Don't Look Up
When I finished watching Don't Look Up, I couldn't avoid asking the obvious question: How did this go so wrong? Despite a to-die-for cast and a seemingly can't-miss premise, Don't Look Up is a failure on too many levels and, although t...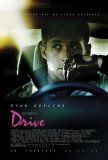 Drive
Perhaps Drive is an action movie for those who don't ordinarily like action movies. It's also an action movie for those who crave them like a drug. Employing unusual camera angles and a unique sense of style, director Nicolas Winding Refn takes us ...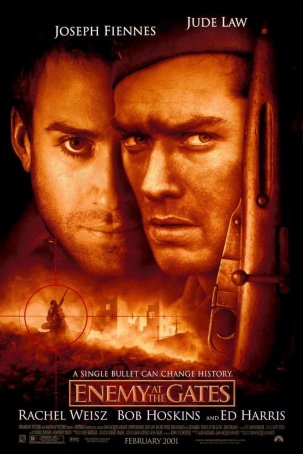 Enemy at the Gates
Stalingrad, 1942-43. It was the bloodiest single battle in the known history of war, with more than one million perishing of wounds, disease, and the bitter cold of winter. Like Napoleon a century earlier, Hitler came to Stalingrad with the ai...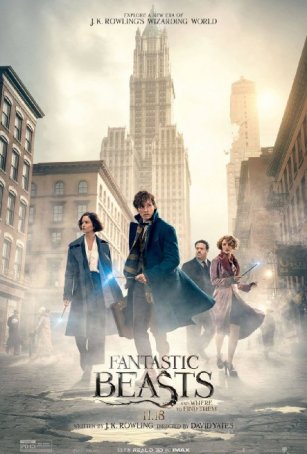 Fantastic Beasts and Where to Find Them
As a stand-alone spin-off that takes us back to the enchanted world of Harry Potter, Fantastic Beasts and Where to Find Them provides an engaging two hours. As the beginning of a new fantasy/adventure series intended to span several chapters, its suc...