Movies starring Ron Perlman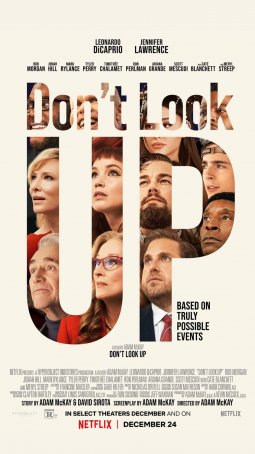 Don't Look Up
When I finished watching Don't Look Up, I couldn't avoid asking the obvious question: How did this go so wrong? Despite a to-die-for cast and a seemingly can't-miss premise, Don't Look Up is a failure on too many levels and, although t...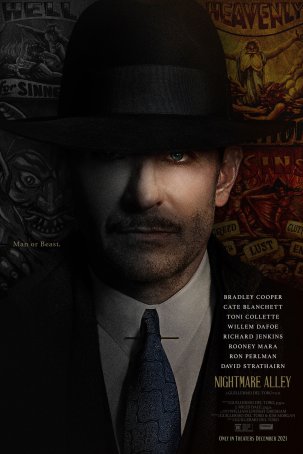 Nightmare Alley
Guillermo del Toro has taken us down some dark paths before, but this is the deepest and darkest he has gone, adapting the 1946 novel of the same name by William Lindsay Gresham (which was previously made into a movie in 1947). Set during the Grea...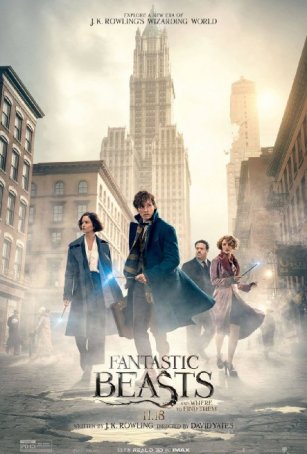 Fantastic Beasts and Where to Find Them
As a stand-alone spin-off that takes us back to the enchanted world of Harry Potter, Fantastic Beasts and Where to Find Them provides an engaging two hours. As the beginning of a new fantasy/adventure series intended to span several chapters, its suc...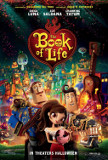 Book of Life, The
The Book of Life represents Guillermo del Toro's most hands-on foray (to date) into the realm of family friendly entertainment; this is closer in tone and sensibility to one of Tim Burton's offbeat animated films than one of Pixar's more "vanilla" ...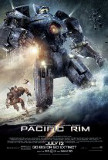 Pacific Rim
Call it Godzilla (Toho version) on steroids. Or perhaps Transformers with a heart. Either way, there's no mystery what Pacific Rim is and, more importantly, what it delivers. It's the perfect summer spectacle, with giant robots pounding on monsters...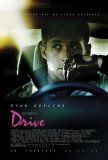 Drive
Perhaps Drive is an action movie for those who don't ordinarily like action movies. It's also an action movie for those who crave them like a drug. Employing unusual camera angles and a unique sense of style, director Nicolas Winding Refn takes us ...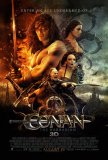 Conan the Barbarian
The popularity of Conan the Barbarian peaked during the early 1980s, with no fewer than three monthly comic books to go along with the books and the first Arnold Schwarzenegger movie. The success of the 1982 film begot a horrible sequel, Conan the...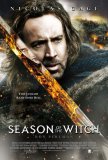 Season of the Witch
It's the 14th century somewhere in the middle of Europe. In the name of verisimilitude, the filmmakers of Season of the Witch have covered everyone with dirt and filmed only at night and on cloudy days. At times, it looks like Monty Python and the ...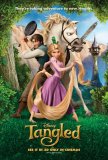 Tangled
Seen in "standard" (non-IMAX) 3-D. Tangled (which was called Rapunzel until the 11th hour) represents Disney's application of "new" technology to an old format. In many ways that matter, this film recalls the recent classics of the Magic Kingdo... In the Name of the King: A Dungeon Seige Tale
In the Name of the King is a second-rate regurgitation of The Lord of the Rings. Everything about it, down to the set and costume design, apes Peter Jackson's epic trilogy. However, while The Lord of the Rings was a grand story of scope and power,...