Movies starring Katherine Waterston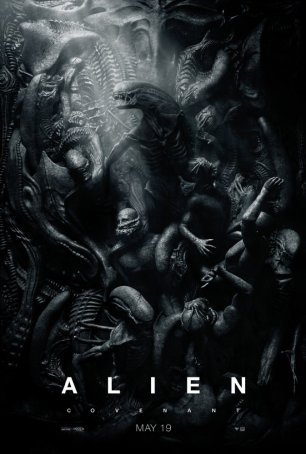 Alien: Covenant
When Ridley Scott released Prometheus five years ago, his stated intention was to explore a new story in the Alien universe. He had limited enthusiasm for continuing the evolution of the xenomorph he first brought to the screen in 1979 but mar...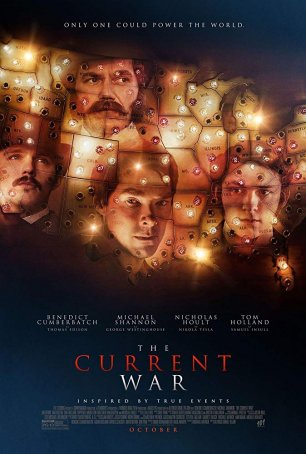 Current War, The
You may have seen a trailer for The Current War a couple of years ago – that's because, in its original incarnation, it was expected to reach theaters during the 2017 Oscar Season. One of the planned year-end releases of the now-defunct Th...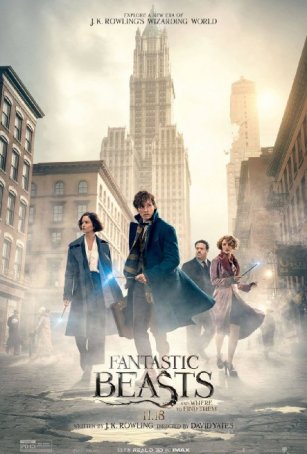 Fantastic Beasts and Where to Find Them
As a stand-alone spin-off that takes us back to the enchanted world of Harry Potter, Fantastic Beasts and Where to Find Them provides an engaging two hours. As the beginning of a new fantasy/adventure series intended to span several chapters, its suc...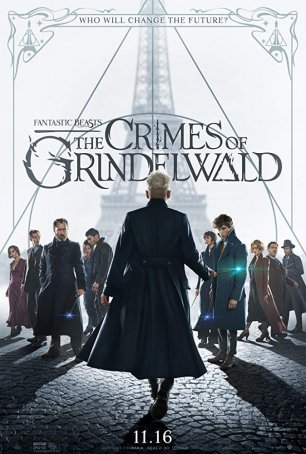 Fantastic Beasts: The Crimes of Grindelwald
The biggest source of frustration with the sequel to Fantastic Beasts and Where to Find Them relates to it being a middle installment of a much larger story. As such, it's a stepping stone from the introduction into a meatier narrative. It la...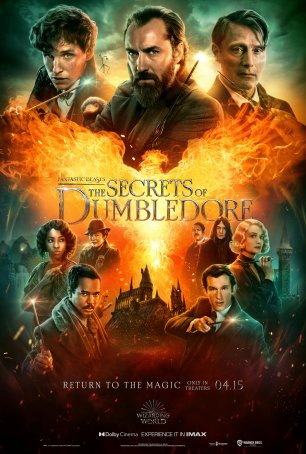 Fantastic Beasts: The Secrets of Dumbledore
Is this the end of the cinematic Wizarding World? Based on both the text of Fantastic Beasts: The Secrets of Dumbledore and various extra-production cues, the answer may be "yes." The eleventh film to transpire in the world created by J.K. Row...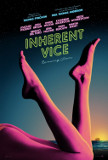 Inherent Vice
At first glance, Inherent Vice might seem to be a detective story. Look a little closer, however, and it becomes clear that this is Paul Thomas Anderson's idea of a comedy. There's slapstick, lowbrow material, and enough strange characters an...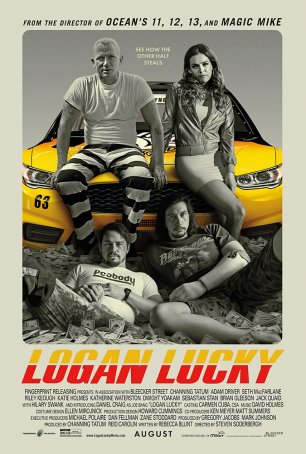 Logan Lucky
In 2013, after making Side Effects, Stephen Soderbergh announced his retirement from feature filmmaking. Over the next few years, he kept busy, primarily as the main creative force behind the TV series The Knick, which he directed, executive p...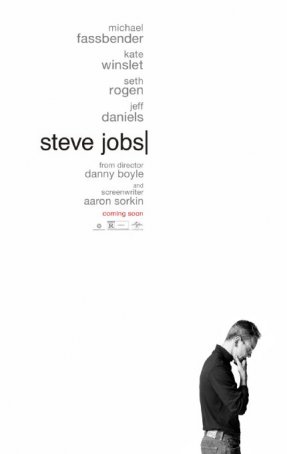 Steve Jobs
When considering Steve Jobs, the first thing to recognize is that this isn't a bio-pic. Oh, the movie uses Jobs' life as the basis of its story and cherry-picks facts and reminiscences to form the skeleton. But screenwriter Aaron Sorkin a...