Movies starring Claudia Kim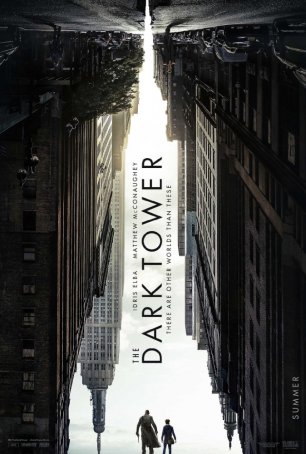 Dark Tower, The
The Dark Tower has been called Stephen King's magnum opus for a good reason. Spanning eight novels and needing well over one million words, the saga took more than 30 years to craft (the first volume was published in 1982 and the most recent...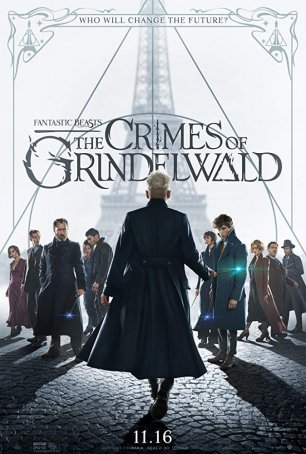 Fantastic Beasts: The Crimes of Grindelwald
The biggest source of frustration with the sequel to Fantastic Beasts and Where to Find Them relates to it being a middle installment of a much larger story. As such, it's a stepping stone from the introduction into a meatier narrative. It la...