Movies starring Rinko Kikuchi Babel
Babel represents director Alejando Gonzalez Iñárritu's conclusion to a stylistic and thematic trilogy begun in Amores Perros and continued in 21 Grams. Of the three, Babel is arguably the most accessible. As with 21 Grams (and to a lesser degree ...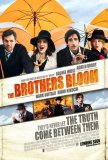 Brothers Bloom, The
The Brothers Bloom is a victim of timing. Originally slated to be released late in 2008, it was pulled by Summit Entertainment because the distributor wanted to find a more comfortable slot than the crowded end-of-the-year meat market. Instead of...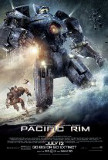 Pacific Rim
Call it Godzilla (Toho version) on steroids. Or perhaps Transformers with a heart. Either way, there's no mystery what Pacific Rim is and, more importantly, what it delivers. It's the perfect summer spectacle, with giant robots pounding on monsters...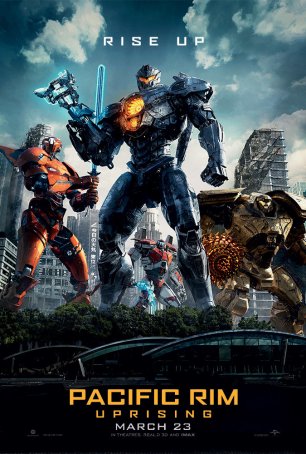 Pacific Rim Uprising
Is this the future of blockbuster movies? Films made with more concern for the international box office than the domestic one, where the universal language is the clash of pixels? It's no secret that, based exclusively on its U.S. receipts, ...