Movies starring Cailee Spaeny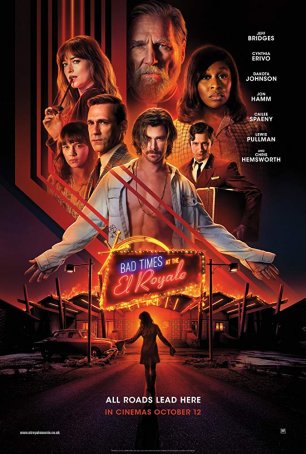 Bad Times at the El Royale
There was a time back in the 1990s when everyone wanted to be Tarantino. As we learned at the time, however, there's only one Tarantino and all the attempts to mimic his style and approach felt like third generation VHS dubs. Now, some 25 ye...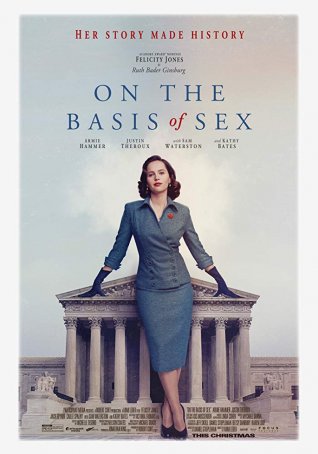 On the Basis of Sex
On the Basis of Sex is a perfectly adequate bio-pic focused on the early life and courtroom baptism of now-Justice Ruth Bader Ginsburg. Although less illuminating and more filled with Hollywood claptrap than the recent documentary hagiography ...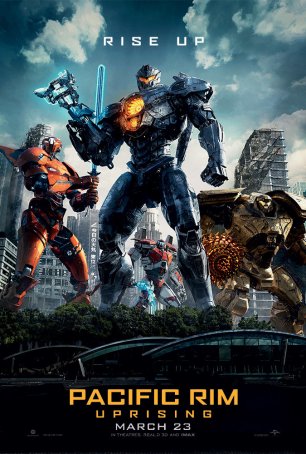 Pacific Rim Uprising
Is this the future of blockbuster movies? Films made with more concern for the international box office than the domestic one, where the universal language is the clash of pixels? It's no secret that, based exclusively on its U.S. receipts, ...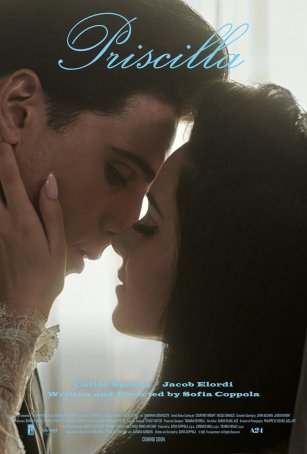 Priscilla
To date, the various motion pictures presenting the story of Elvis Presley and Priscilla Beaulieu's love story have done so with a slant toward Elvis' point-of-view. With Priscilla, writer/director Sofia Coppola has sought to flip the narrativ...