Movies starring Cynthia Erivo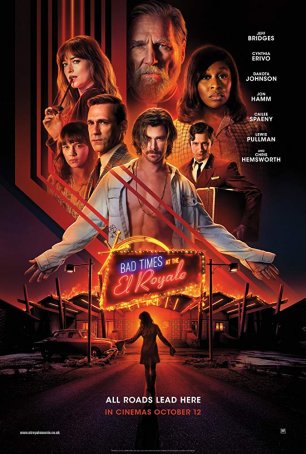 Bad Times at the El Royale
There was a time back in the 1990s when everyone wanted to be Tarantino. As we learned at the time, however, there's only one Tarantino and all the attempts to mimic his style and approach felt like third generation VHS dubs. Now, some 25 ye...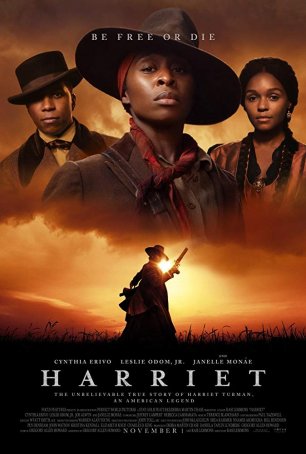 Harriet
Harriet Tubman's story as presented in Kasi Lemmons' new feature, Harriet, is inspirational and crowd-pleasing. One of the most heroic figures on the mid-19th century abolitionist movement and the best remembered conductor on the Undergrou...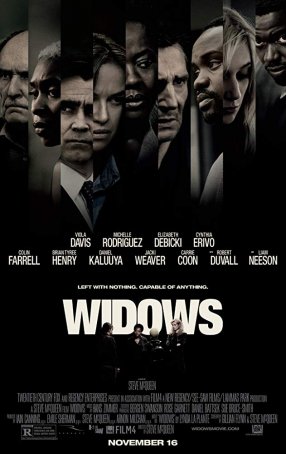 Widows
Harry Rawlings (Liam Neeson) is a career criminal – a thief so meticulous that he has operated for thirty years without being caught. He plans each job ahead, writing all the details in a notebook, and leaves nothing to chance. But fate catc...