Movies starring Justin Theroux Broken English
For her feature debut, writer/director Zoe Cassavetes has elected to tread into territory where even the best stories feels like clichés. Broken English is competently made and features a solid performance from lead actress Parker Posey, but it's...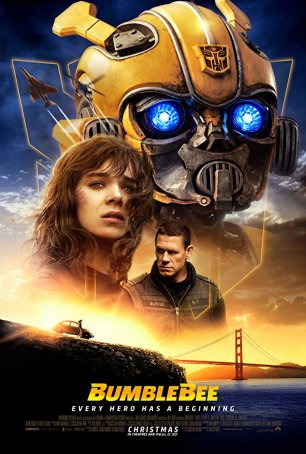 Bumblebee
When you're a kid, you have your favorite toys. You play with them regularly and rigorously until, eventually and inevitably, you grow tired of them and move on. Then, if they're good toys, someone else will pick them up and use them. Same...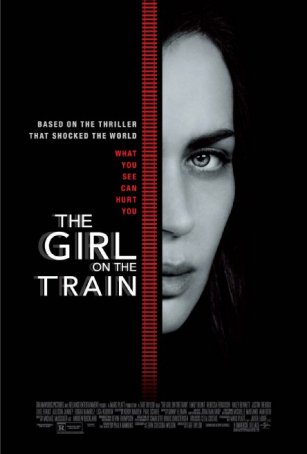 Girl on the Train, The
Spoilers follow, although those who have read the book won't be bothered by them. Although The Girl on the Train is a serviceable thriller, it's hard not to see it as something of a disappointment. As a B-movie whodunnit designed for f...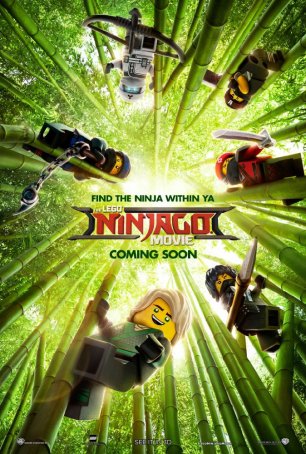 LEGO Ninjago Movie, The
It's taken two spin-offs to transform one of the most surprisingly delightful animated franchises in recent years into an obvious toy commercial. When The LEGO Movie debuted three years ago, it was hailed for being more than what many people... Mulholland Drive
There was a time when David Lynch made coherent, challenging motion pictures. Love it or hate it, there's no doubt that Blue Velvet was one of the most talked-about motion pictures of the 1980s. Some consider it to be a masterpiece, while others vi...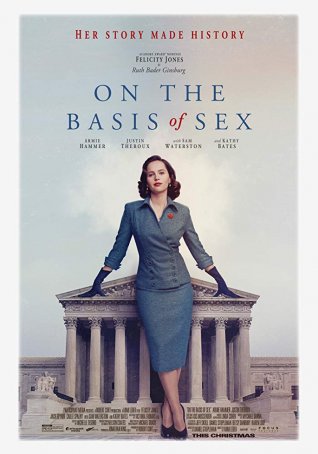 On the Basis of Sex
On the Basis of Sex is a perfectly adequate bio-pic focused on the early life and courtroom baptism of now-Justice Ruth Bader Ginsburg. Although less illuminating and more filled with Hollywood claptrap than the recent documentary hagiography ...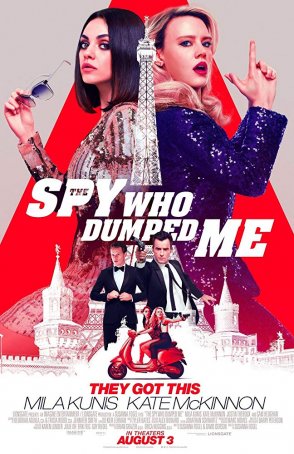 Spy Who Dumped Me, The
The biggest crime committed by The Spy Who Dumped Me isn't its dearth of humor or reliance on an unimaginative espionage plot but the way it wastes the talents of its leads, Mila Kunis and Kate McKinnon. Their easy rapport, a staple of any wo... Ten, The
The Ten is a comedy about the unlikeliest of subjects: The Ten Commandments. When I use the term "comedy," I do so loosely. This is one of those films where the humor is of the hit-and-miss variety, and it misses more often than it hits. The jok...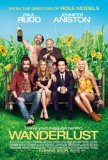 Wanderlust
Okay, Wanderlust has its moments. It's sporadically funny - funny enough to deliver a good laugh or two. The problem is, it doesn't do more than that, and the comedy is inconsistent. Is that reason enough to sacrifice an evening? Wanderlust will l...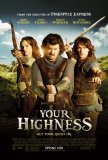 Your Highness
When assessing the small motion picture sub-genre of the "fantasy comedy," it's necessary to acknowledge that the impregnable pinnacle is occupied by Rob Reiner's The Princess Bride, a classic whose prominence may never be challenged. Your Highnes...