Movies starring Jackie Chan Forbidden Kingdom, The
All fanboys have their dream teams. Forget Obama and Clinton. How about Superman and Spider-Man? (Comic book fans salivated when DC and Marvel combined in the '70s for this super-sized team-up.) Or Schwarzenegger and Stallone? (This was an often...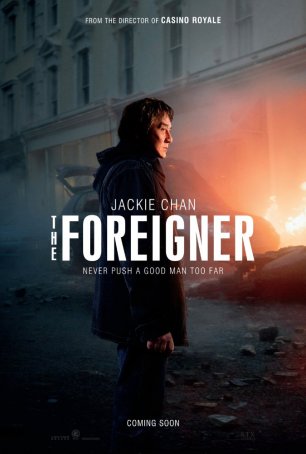 Foreigner, The
For Jackie Chan, The Foreigner represents a change of pace. Best-known for light-hearted action/comedies, Chan has never before descended to the level of darkness required by this film. In this thriller, directed by James Bond filmmaker Marti...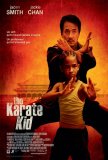 Karate Kid, The
In many ways, The Karate Kid is the perfect remake: faithful to the source material in large part yet offering enough nuanced differences to allow it to stand on its own. The problem with the film is that that story, hackneyed when it first made i...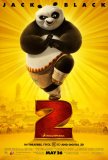 Kung Fu Panda 2
The average animated sequel is content to apprehend the successful elements from its predecessor and regurgitate them. The result, no matter how enjoyable, often drips with an overly familiar precipitation. Dreamworks' biggest animated franchise, S...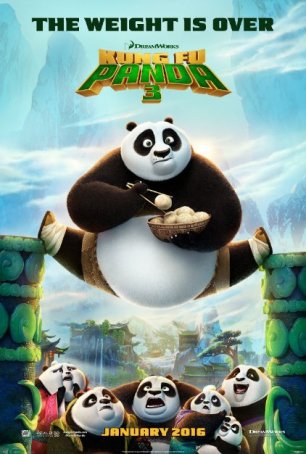 Kung Fu Panda 3
Kung Fu Panda 3 falls on the kids-only end of the family movie spectrum. Unlike the best animated films, Kung Fu Panda 3 is content to appeal primarily to younger viewers, offering little of substance for the parents who accompany them to theaters. I...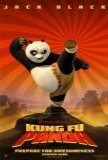 Kung-Fu Panda
Kung Fu Panda adopts a different, less zany tone than one might expect from a movie with that title, especially considering that Jack Black has been brought on board to provide the lead voice. While it would be unfair to say that the movie doesn't...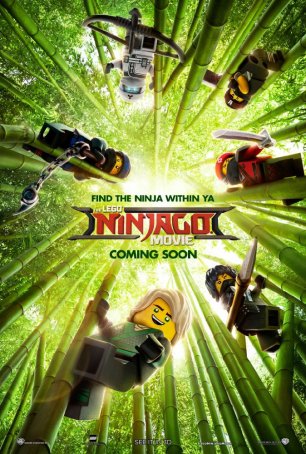 LEGO Ninjago Movie, The
It's taken two spin-offs to transform one of the most surprisingly delightful animated franchises in recent years into an obvious toy commercial. When The LEGO Movie debuted three years ago, it was hailed for being more than what many people... Rush Hour
Considering his recent surge in American popularity, it was all-but-inevitable that Jackie Chan would eventually show up in a big-budget Hollywood action picture. (He hasn't been in one since he did the Cannonball Run films back in the early '8... Rush Hour 2
While the rules of the buddy/action comedy are significantly different from those of the romantic comedy, one key ingredient is common to both popular genres: that of chemistry between the leads. Unfortunately, while both motormouthed Chris Tucke... Rush Hour 3
It's hard to think of a sadder commentary about Hollywood's sequel fetish than the existence of Rush Hour 3. Dull, uninspired, and redundant, this third pointless movie in an action/comedy franchise that defines mediocrity doesn't even try to disg...