Movies starring Dave Franco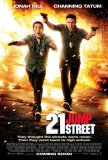 21 Jump Street
The television series 21 Jump Street, like many old shows, is a product of its time. Trying to accomplish a "straight" remake of something so irrevocably tied to the '80s could not be done in 2012; it wouldn't work. When Michael Mann reworked Miami...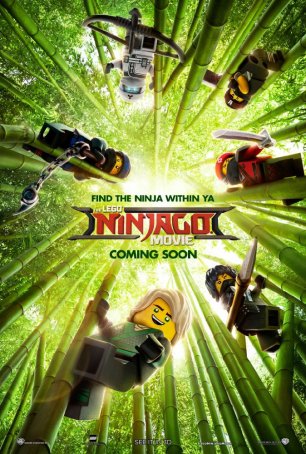 LEGO Ninjago Movie, The
It's taken two spin-offs to transform one of the most surprisingly delightful animated franchises in recent years into an obvious toy commercial. When The LEGO Movie debuted three years ago, it was hailed for being more than what many people...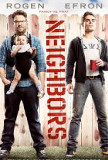 Neighbors
Neighbors contains many of the qualities that make raunchy, profane comedies a popular commodity: sex, T&A, drugs, a barrage of four-letter words, and slapstick of the broadest kind. At first glance, one might be tempted to lump Neighbors into the ...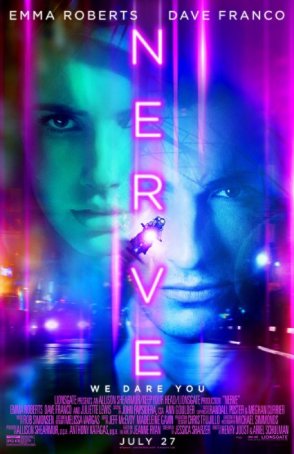 Nerve
Considering how ubiquitous social media has become in the early 21st century, it's surprising how few films have used this cultural element as the foundation for a movie plot (rather than just window dressing). Nerve seeks to rectify this overs...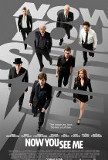 Now You See Me
With Now You See Me, director Louis Leterrier has taken a page out of the book of his characters: use sleight-of-hand so viewers are distracted from some rather obvious screenplay deficiencies. By employing a fast-moving, high-energy approach that...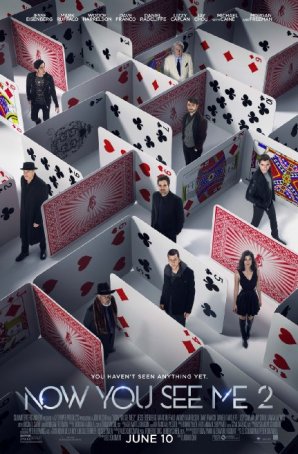 Now You See Me 2
2013's Now You See Me wasn't just about showmanship and misdirection, it was showmanship and misdirection. Brought to the screen by the sure hand of director Louis Leterrier, this was a triumph of style over substance - a flashy, fast-pac...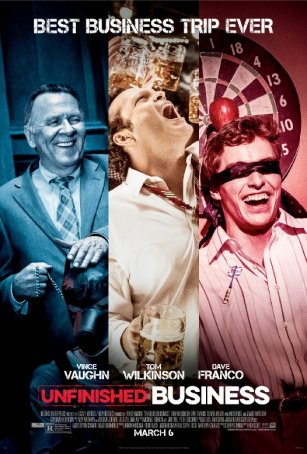 Unfinished Business
Unfinished Business is bad - not epically bad but bad enough. Little contained in this misfire of a film works and the few successful things are dragged out to the point where they die a lingering death. In fact, it's odd that this movie was acco...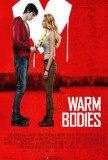 Warm Bodies
As if it wasn't bad enough that Twilight defanged vampires, turning them into whiny emo Harlequin romance heroes, now Warm Bodies has done something similar for zombies. Granted, that latter evisceration is more challenging than the former. After a...