Movies starring Teresa Palmer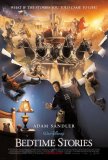 Bedtime Stories
For Adam Sandler, who has lived most of his on-screen life in the realm of PG-13, Bedtime Stories represents a new direction: family friendliness. With his characteristic sarcasm dialed down and his profanity and sexual humor nearly absent, Sandle...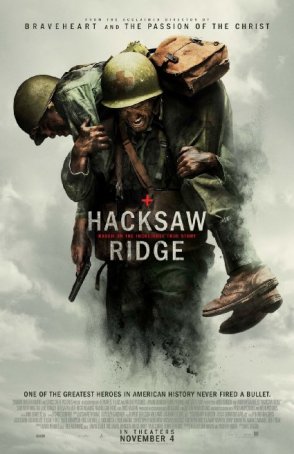 Hacksaw Ridge
Hacksaw Ridge embraces many of the clichés of the war movie but, instead of laying them out in a rote fashion, the film synthesizes them into a visceral, ultimately inspirational result. This is about heroism, patriotism, and an adherence to c...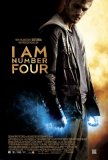 I Am Number Four
For someone who has never seen another movie, I Am Number Four might be an astounding experience, cobbling together bits and pieces of other, better productions as it does. It's very loud, very fast paced, and very derivative. Like a casserole made...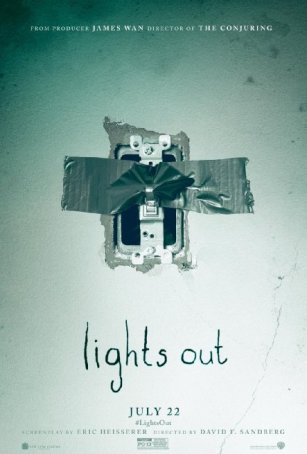 Lights Out
Fear of the dark - few phobias are more common across the spectrum of modern society. Horror, in all its shapes, sizes, and forms, often works by exploiting this. It's an underpinning of vampire stories and almost all horror films save their go...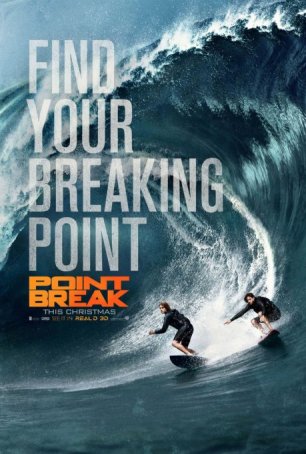 Point Break
Give the makers of Point Break credit - in reworking Kathryn Bigelow's 1991 thriller, they didn't go for a point-by-point revision. Director Ericson Core and screenwriter Kurt Wimmer opted to try something different. Unfortunately, differ...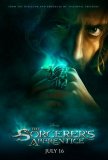 Sorcerer's Apprentice, The
Perhaps it takes a movie like The Sorcerer's Apprentice to make one appreciate the level of creativity evident in the Harry Potter series. Distilled to their bare essences, both stories are remarkably similar: a modern-day kid discovers he has mag...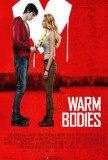 Warm Bodies
As if it wasn't bad enough that Twilight defanged vampires, turning them into whiny emo Harlequin romance heroes, now Warm Bodies has done something similar for zombies. Granted, that latter evisceration is more challenging than the former. After a...