Movies in the War/Drama genre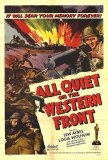 All Quiet on the Western Front
All Quiet on the Western Front is the definitive World War I motion picture, the best of a surprisingly small class of movies. Despite being overshadowed in history by the conflict of the late 1930s and early 1940s, The Great War was the subject o... Apocalypse Now
Since its 1979 release, Apocalypse Now has been widely regarded as one of the most powerful and influential films about the Vietnam War. Were it not for the final thirty minutes, I might agree. There's little doubt that the bulk of the movie, whi...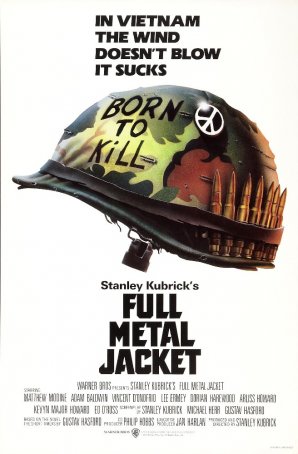 Full Metal Jacket
There be Spoilers! here.Over the space of a decade beginning with Francis Ford Coppola's 1979 Apocalypse Now, no fewer than five influential directors made films about the Vietnam War. Four of those were clustered during the late 1980s: Oliv...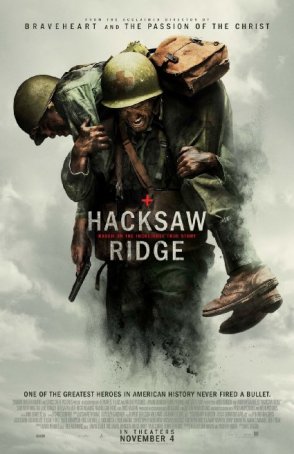 Hacksaw Ridge
Hacksaw Ridge embraces many of the clichés of the war movie but, instead of laying them out in a rote fashion, the film synthesizes them into a visceral, ultimately inspirational result. This is about heroism, patriotism, and an adherence to c... Joyeux Noel (Merry Christmas)
December 1914. World War I is not even five months old, and already the high spirits with which it started are eroding. Generals and leaders still voice the opinion that it's going to be a short war, but the men in the trenches doubt this. Yet, ...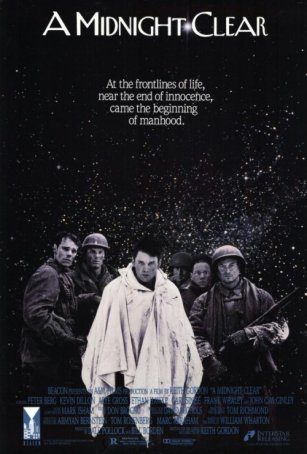 Midnight Clear, A
Spoilers Ahead!December 1944 in the Ardennes. The Battle of the Bulge is beginning. The snow is falling gently, coating everything in white. It's here that the members of a small American Intelligence squad find themselves holed up in an aban...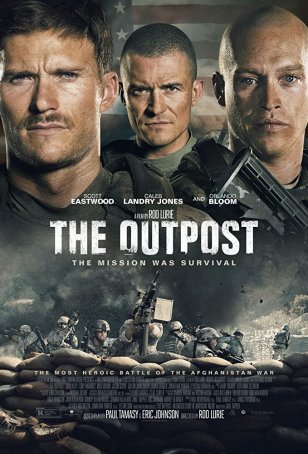 Outpost, The
The Outpost recounts events surrounding the Battle of Kamdesh, an action that occurred in October 2009 when a force of approximately 300-400 Taliban attacked the U.S. Combat Outpost Keating, which was located in a valley of the Hindu Kush moun...