Movies starring Arliss Howard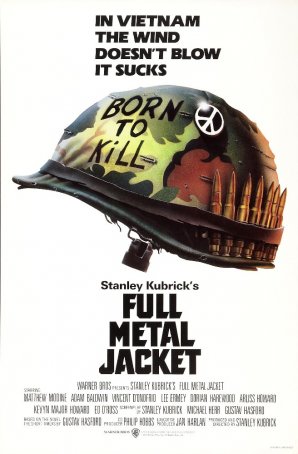 Full Metal Jacket
There be Spoilers! here.Over the space of a decade beginning with Francis Ford Coppola's 1979 Apocalypse Now, no fewer than five influential directors made films about the Vietnam War. Four of those were clustered during the late 1980s: Oliv...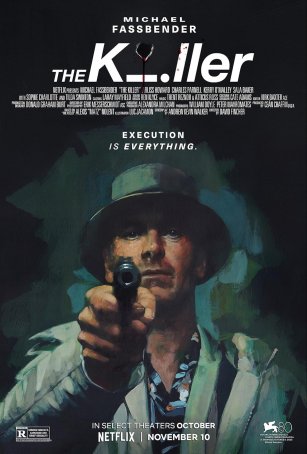 Killer, The
The Killer is pure David Fincher – moody, atmospheric, gloomy, and suffused with a thread of dark, sardonic humor. Despite the lack of dialogue, there's a lot of talking. The film uses a running internal monologue to take the viewer into t... Lost World, The: Jurassic Park 2
When Jurassic Park was released in 1993, it set a new standard for state-of-the-art visual and audio effects. It was suddenly possible to see humans and dinosaurs interacting in a way that had never before been possible, and to feel the entire theat...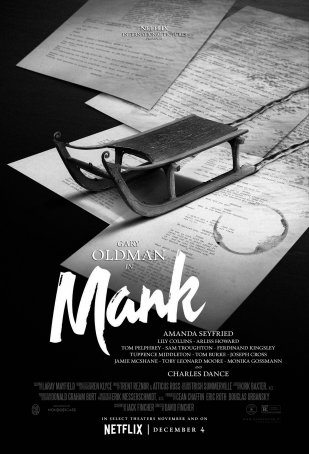 Mank
Mank is David Fincher's exploration of the trials and tribulations surrounding the writing of Citizen Kane as seen through the eyes of screenwriter Herman Mankiewicz (Gary Oldman). Filmed in glorious black-and-white with copious postproducti...