Movies directed by Stanley Kubrick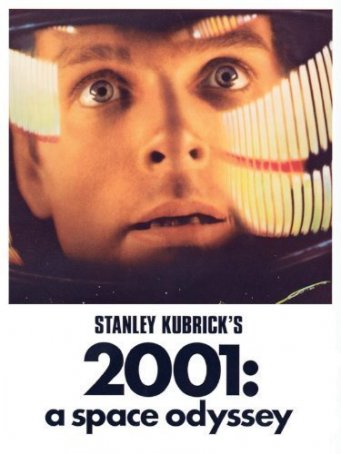 2001: A Space Odyssey
Perhaps it takes the passage of time to gain the perspective to call some films great. Certain movies, despite being ridiculed upon their initial release, have been "re-discovered" years later and labeled as forgotten classics. It's a universal t... Clockwork Orange, A
Throughout his 50-year career, and especially in his great films, director Stanley Kubrick had a penchant for taking the novels of others and re-shaping them to fit his own vision. Of the 16 movies Kubrick directed (including his final feature, Ey...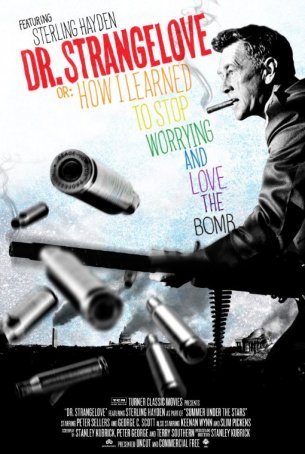 Dr. Strangelove
When you consider the history of motion pictures, certain watershed films leap to mind -- productions which have left their mark on the craft. Without a doubt, one of those is Stanley Kubrik's 1964 masterpiece, Dr. Strangelove (or, as it's subtitl... Eyes Wide Shut
Several years ago, I recall reading an interview with British novelist P.D. James (the author of the Adam Dalgliesh mystery series) in which she was asked why it took her an average of three to four years to write a new book when other writers work...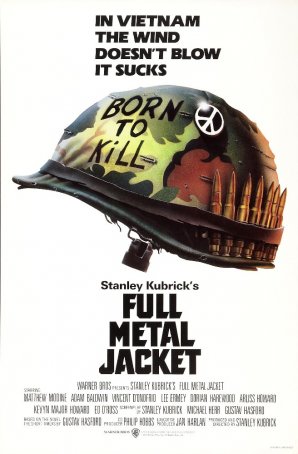 Full Metal Jacket
There be Spoilers! here.Over the space of a decade beginning with Francis Ford Coppola's 1979 Apocalypse Now, no fewer than five influential directors made films about the Vietnam War. Four of those were clustered during the late 1980s: Oliv...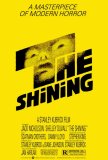 Shining, The
The Shining is a curious motion picture. On the one hand, as a ghost story and adaptation of the Stephen King novel, it's largely a failure. On the other hand, as an example of directorial bravura and as a study of madness and the unreliable narr...